Get answers to all your questions with Liben Manufacturer. We offer comprehensive inquiry-and-answer solutions to address your business needs. Connect with us today.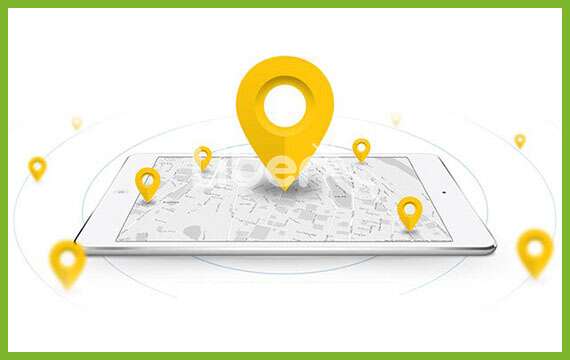 How to Find the Right Location?
Aug 13, 2014
You want to find a place where the cost per square foot is manageable and wont break the bank. $0.25 – $0.50 / sq ft. is reasonable but you may have to pay a bit more depending on the location you choose. For example, you'll pay more for a retail location in a strip mall than you would for a warehouse in an industrial location.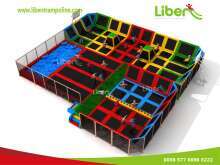 Find the Right Trampoline Arena Builder
Aug 13, 2014
All the information and suggested training are only recommendations on how to successfully run your trampoline park based on our experience in the industry. Since this is your business and YOU have the final word you may choose to handle things differently.