Children Trampoline Is An Entertainment Project That Steals The Hearts Of Children. How Magical Is It?
Date:2020-07-07 09:14:24 Visit:1498
It is often heard that children and women are the easiest to make money, and children and women are a huge consumer group. With unlimited market development space, more investors want to find their own projects in this industry. Children trampoline is a project with a relatively low entry threshold. It has a small investment and high profit. It is liked by more investors. This well-known entertainment project is the favorite program in children's hearts. Whenever the weekend is off, the children will Come to this joyful paradise, why is its magic so great?
This article includes the following:
1. Let the children go out of the house and fall in love with outdoor sports
2. Safe and interesting is what attracts children
3. Exercise the functions of various organs of the body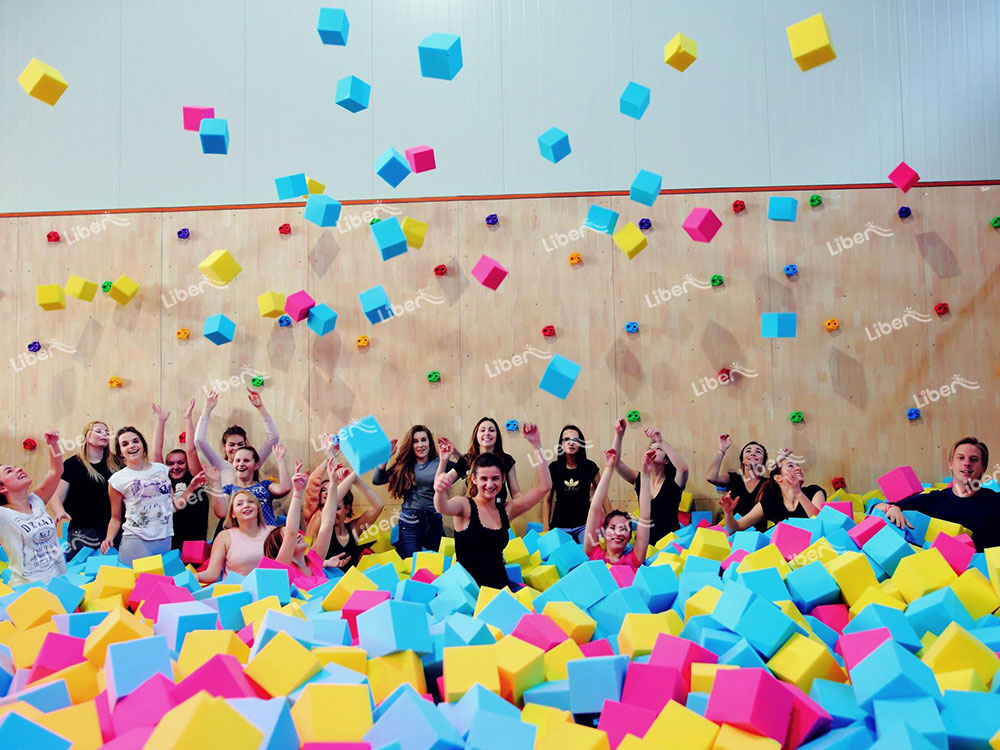 1. Let the children go out of the house and fall in love with outdoor sports
Trampoline is a magical sport, it brings more challenges and excitement to children. Children always have such a feeling that they can play well on children trampoline, they can have superhuman ability, and they can play freely here. Children ability, it is not only a kind of entertainment, but more importantly, it is an extreme sport. It can change the way children play. Before, children always stayed at home to play. Since they fell in love with children trampolines, they even thought of exercising outdoors. From now on, say goodbye to the days of staying with mobile phones and computers, playing happily in the sun, breathing the fresh air of nature, and finding the real happiness of this age group.
2.safe and interesting is the reason for attracting children
If you want the children to play well, you must first ensure the safety of the children. Play in the children trampoline park. The safety is always with you. For the safety of every child, the staff is on duty 24 hours a day. The safety staff and coaches Personnel are waiting in every game area. The children parents are also monitoring their children safety while accompanying them.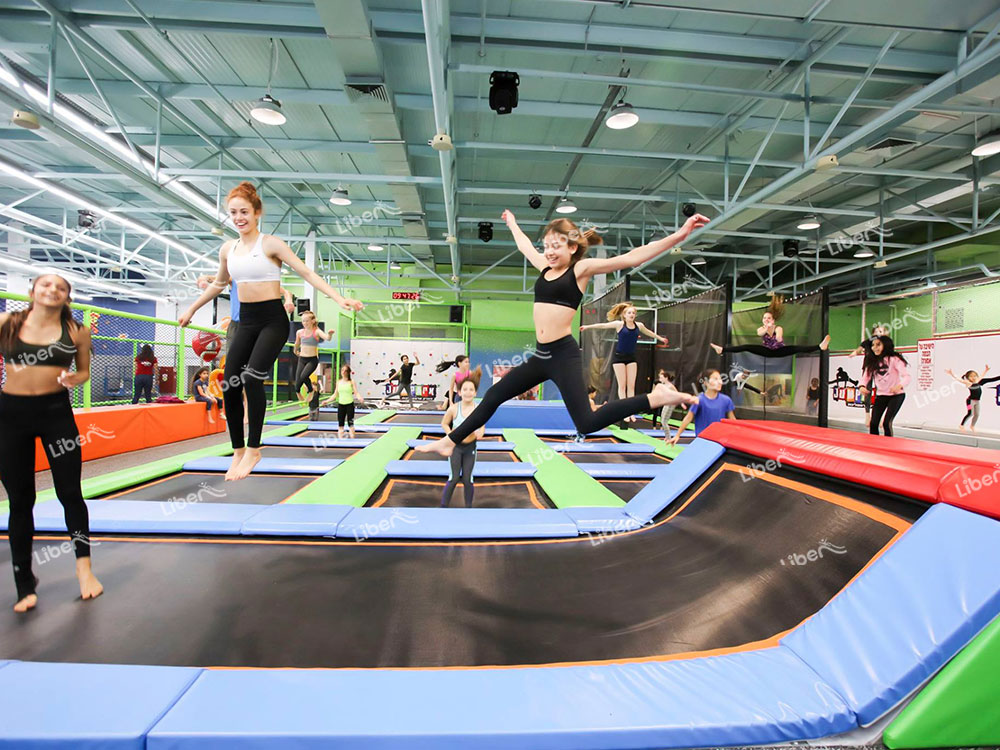 3. Exercise the functions of various organs of the body
When children exercise on the
trampoline
, the balance of the body must be mastered, otherwise they will fall over; during the exercise, children must constantly adjust the focus of their muscles and weight. During the slow exercise process, adjust the state to better coordinate the balance of the body. The trampoline can also exercise the children bones well and promote the growth of the children height. Jumping exercise itself is a challenge to the body. So as to stimulate the rapid development of the body.