Does Making A Trampoline Make Money? Of Course, Make Money!
Date:2020-07-14 11:00:44 Visit:1533
Nowadays, the children's entertainment market is super hot. If you want to join this industry and choose a super good project, then come to open a trampoline hall! But many investors will have such a question in the early stage of work. Can trampolines make money? I heard that it is better to see it with my own eyes. If you have any questions, you can go to a trampoline hall to experience the hot business atmosphere for yourself! For some good business trampoline halls are billed by the hour.
This article includes the following:
1. Passenger flow determines the profitability of the day
3. Actively develop other profitable projects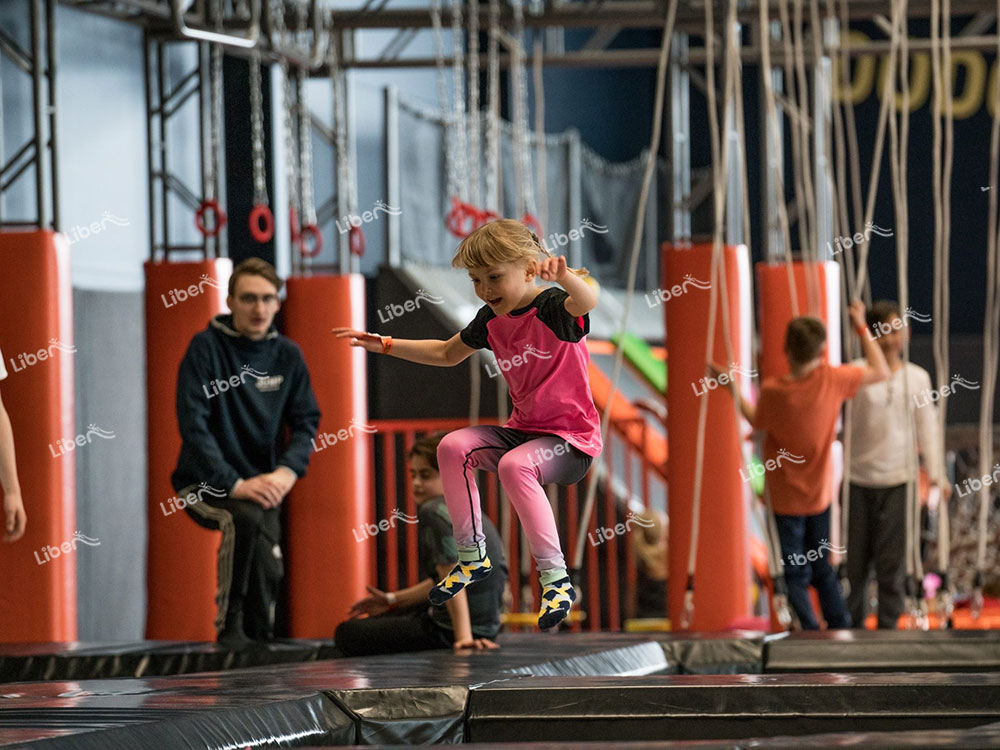 1. The passenger flow determines the profitability of the day
The level of trampoline development varies from country to country, and profit margins vary from place to place. How much money you can make each day depends on how much passenger traffic you have on the day. If there is more passenger traffic, there will be more daily flow If the situation is reversed, then the income will be reduced, and the daily income should be the profit obtained in one day after the day's expenditure. For a small and medium-sized trampoline hall, the daily income is about 60% of the income and expenditure; therefore, the profit margin of the project is still very large. This is the most profitable and insurable investment project, you can try it.
2. The main charging items in the trampoline hall
For a trampoline hall, its main source of income is the income from tickets. In addition, it can also vigorously develop the membership system and develop more members. Receiving a large amount of membership fees is also a source of income. Income will determine the amount of profits. The national conditions of each country are different. The level of economic development, per capita consumption capacity, and consumption concepts are different. Therefore, the prices of tickets are also different. Only enough ticket income can guarantee super high business customers, so during the operation process, we must actively attract more tourists. Vigorously promote various promotional policies and promotional activities.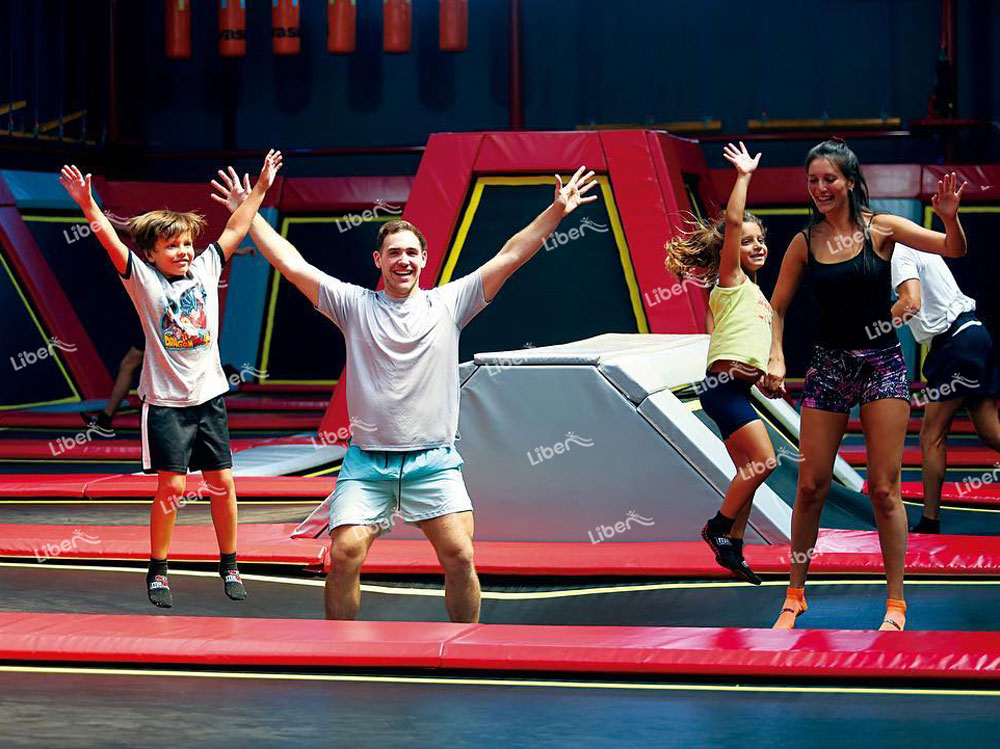 3. Actively develop other profitable projects
A single profitable project is a very dangerous thing in the course of operation. During the operation of the
trampoline hall
, it is necessary to actively develop other profitable projects and achieve a diversified management method. Carry out related catering and other related service items around the operating site. Slowly form an integrated service model and form its own strong brand effect.