Dragon Boat Festival Holiday Notice
Date:2018-06-14 08:59:14 Visit:1347
Dear Customers,
We will have Dragon Boat Festival Holiday from 16th June to 18th June, so will be back on 19th June after holiday.
Dragon Boat Festival also known as Duanwu in Mandarin and Tuen Ng in Cantonese, the festival falls on the fifth day
of the fifth month of the traditional Chinese calendar and marking the summer solstice, ushering in a new season of
health and well-being.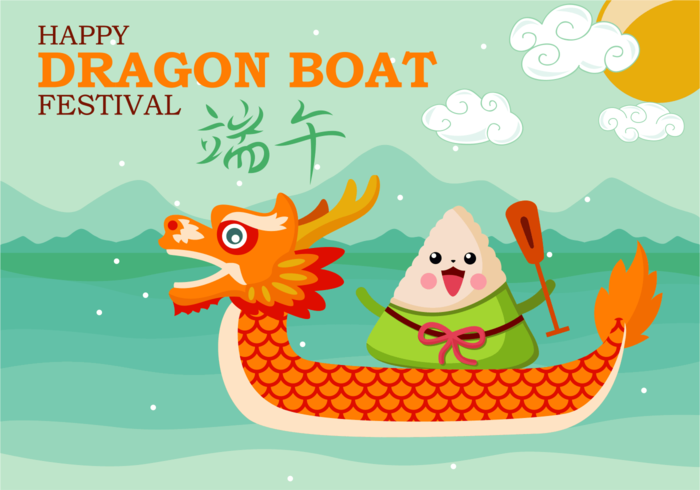 We have company benefits which is Zongzi and salty duck eggs .Chinese people like to eat these food during the festival.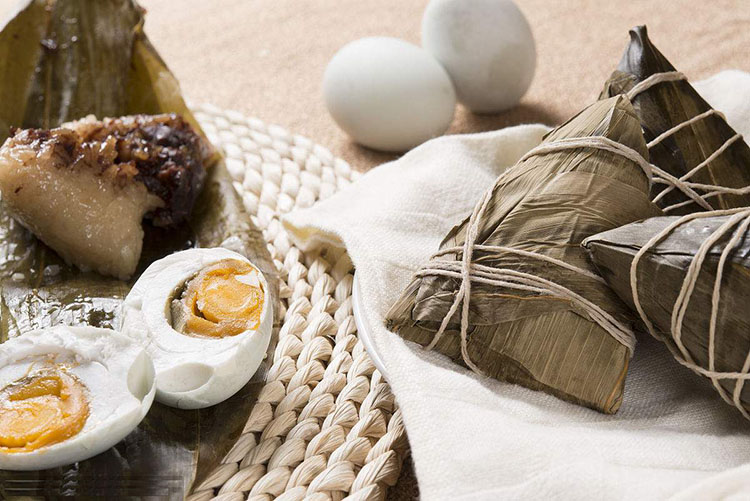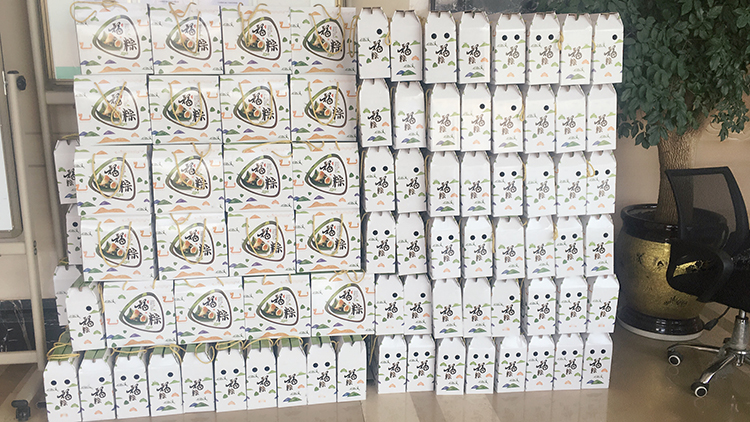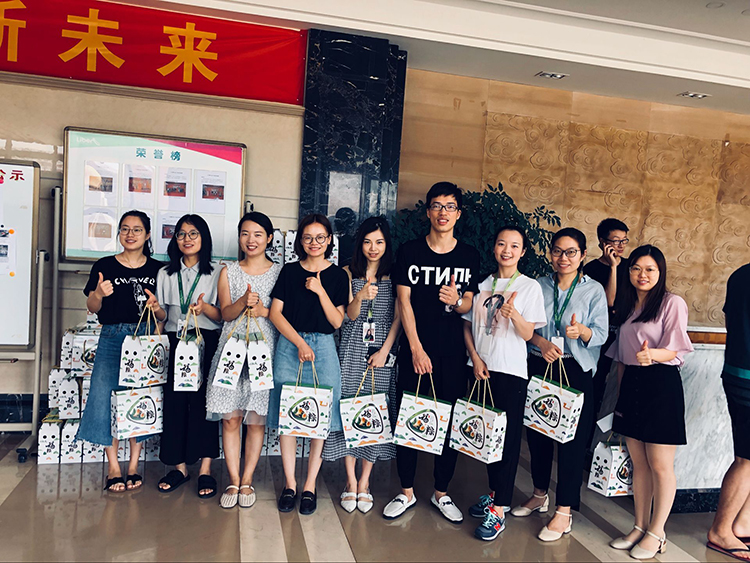 Keywords in this article: