How Can Trampoline Park Seize The Opportunity For Children To Spend Money And Create More Wealth?
Date:2020-11-06 09:45:03 Visit:1316
Nowadays, people can experience a variety of forms of entertainment consumption, such as indoor or outdoor or leisure travel, and so on, playing a very important role in improving the quality of life for people, trampoline park are rapidly emerging in the past few years, and among the indoor entertainment economy is a form of fitness and entertainment that people like, although there are many investors who focus on the operation and development of trampoline park projects, so what adjustments and changes should be made to trampoline park if they want to seize the opportunity?
Main content of this article;
1. introduc
tion of new recreational equipment
2. Analyze more customer expectations
3. Improve the quality of our own services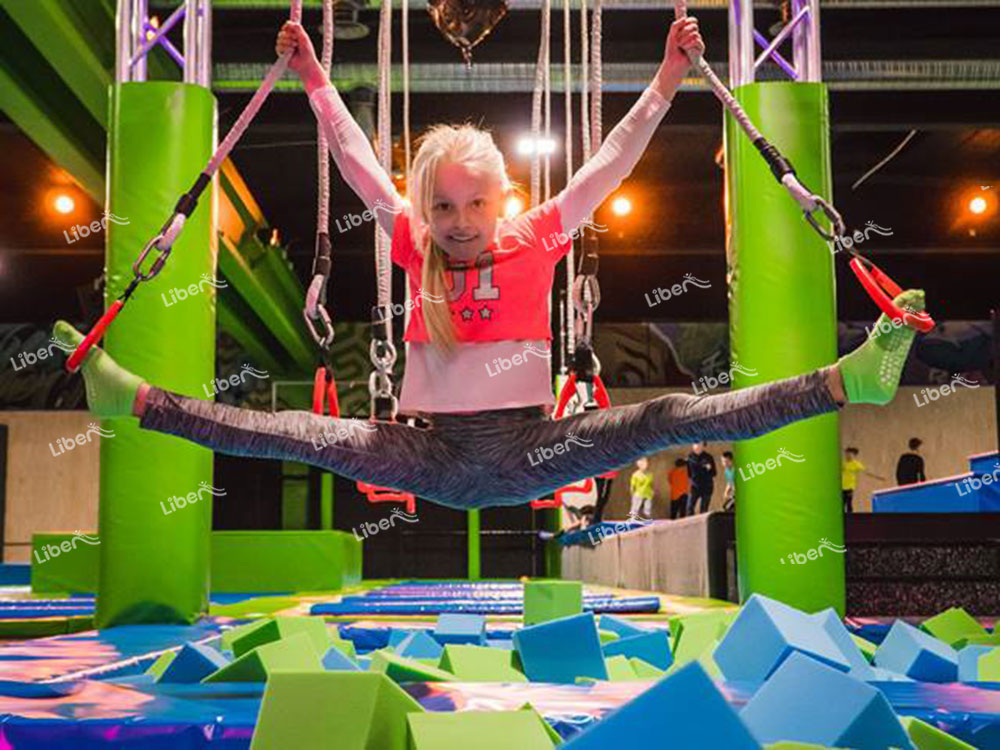 Introduction of new recreational equipment
If you want customers to have a lingering feeling of forgetfulness, you have to invest more financial resources and thoughts in the play and design of entertainment equipment, the current trampoline park business projects are mainly based on different trampoline forms, the play is relatively single, combined with this situation we need to introduce more novel and interesting equipment, whether in the play or in the shape design should be innovative, but also give people a better playing environment and atmosphere, so that people can feel a relaxed and comfortable.
Analyze more customer expectations
What is the best way to spend your money? For many operators think that the purchase of trampoline park equipment is a reasonable use of the hands of the funds, in fact, this is not the case, because there are many factors that affect the operation and profitability of the project, the need to conduct a reasonable analysis of big data to understand their own shortcomings and shortcomings in what, and then adjust according to market demand, so that the funds invested is really able to change the status quo project operations, is only for a! Entrepreneurs have the meaning of success.
Improve the quality of
our own services
Since it is a service industry, it is important for operators to pay attention to the improvement of service quality. Not only do they need to be strong in other industries and learn from their competitors' management experience and service models, but they also need to carefully understand where the potential needs of their customers lie and make adjustments to the market in a pragmatic manner so that they can meet the needs of development. Trampoline park industry knowledge and business model changes, etc. are also relevant to the profitability of the return, so it is important to start with basic services to increase customer flow and profits.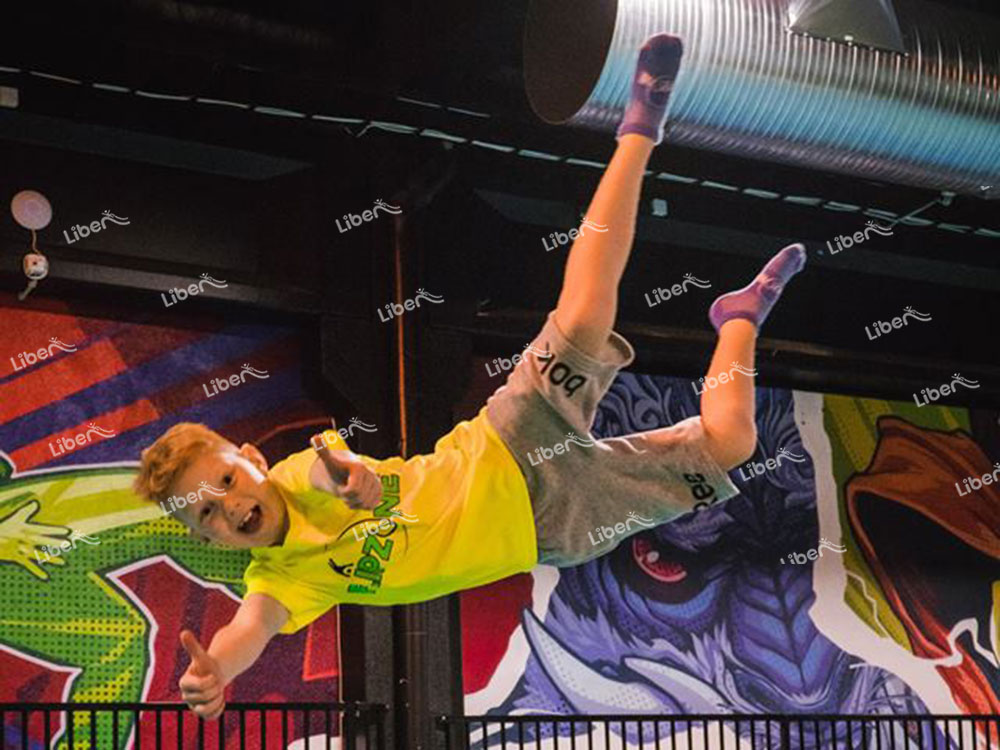 Making more people aware of the changes in the market and giving more operators confidence in the future of the trampoline park project is important to everyone, and as more and more investors look at the project, operators don't have to worry about their project's profitability being affected.