How Much Does It Cost To Invest In A Trampoline Park? How Is The Project Profitable?
Date:2020-06-29 09:56:32 Visit:1518
If you own half a million yuan, what would you do? Investment may be the most effective way to realize wealth appreciation. For people with a certain amount of idle funds, money is the most direct way to find a suitable project and invest to make more money again. Nowadays, the most popular investment project is the trampoline park. It has become a part of people's lives. Whenever people are free, they will come here for recreation and exercise. Seeing such business opportunities. Are you excited? Let's find out how much money it takes to invest in a trampoline park. When will this project be profitable? Expert explanation is the most authoritative.
This article mainly includes the following:
1. The importance of city positioning
3. Good projects with large profit margins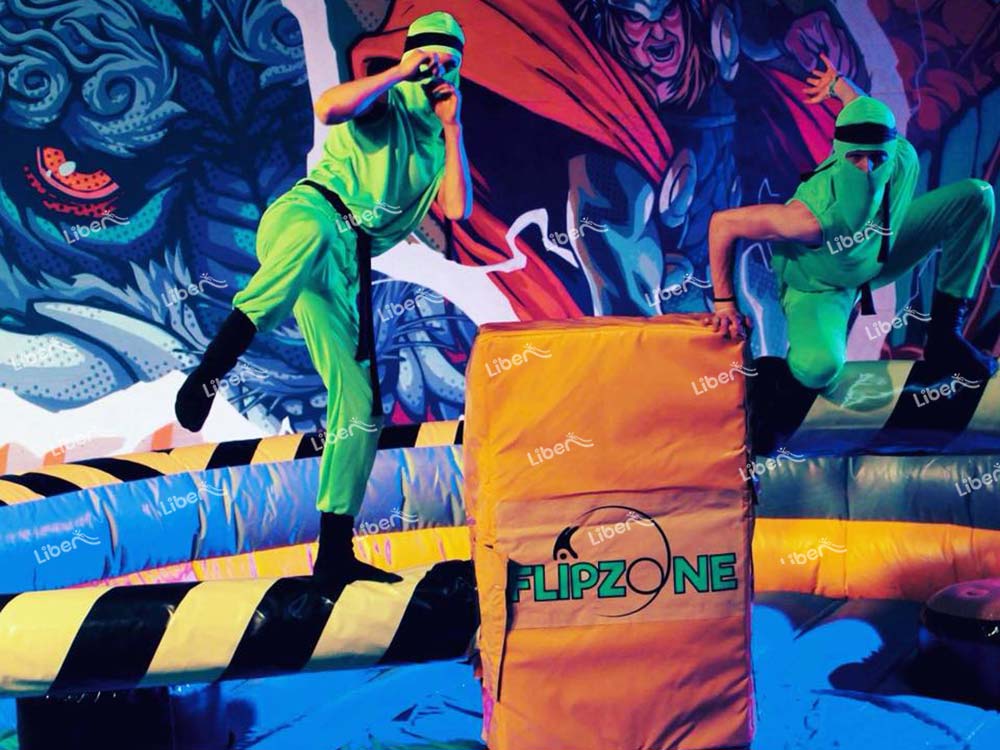 1. The importance of city positioning
For investors, it is only when they are aware of things that they can make things run smoothly and more successfully. We must have a certain positioning for the projects we invest in, such as which city we choose to develop, and it will also affect the question of how much money it takes to invest in a trampoline park. Nowadays, the development of domestic first-tier cities projects is becoming saturated. If you want to invest, the profit space will be greatly reduced. At present, the domestic urban market is still in a blank area. No one comes here to invest, there is no competitive market space, and market profit. Larger, it is recommended to start this project in towns and towns to make big money easily.
2. Project investment
How much does it cost to invest in a trampoline park? First of all, we have to find out where we need to spend money, franchise fees, equipment purchase costs, venue decoration costs, labor costs, promotion costs, other miscellaneous costs. The amount of money spent by different projects is not the same. Therefore, the problem of how to allocate funds will be better considered after understanding which projects are charged. In general, the trampoline park is a good investment project. First of all, it has novelty. In addition, it is a medium-sized investment project and will not follow the trend of investment. Finally, this is a one-time investment project, and there is no pressure for follow-up funds. This will minimize the risk of investment.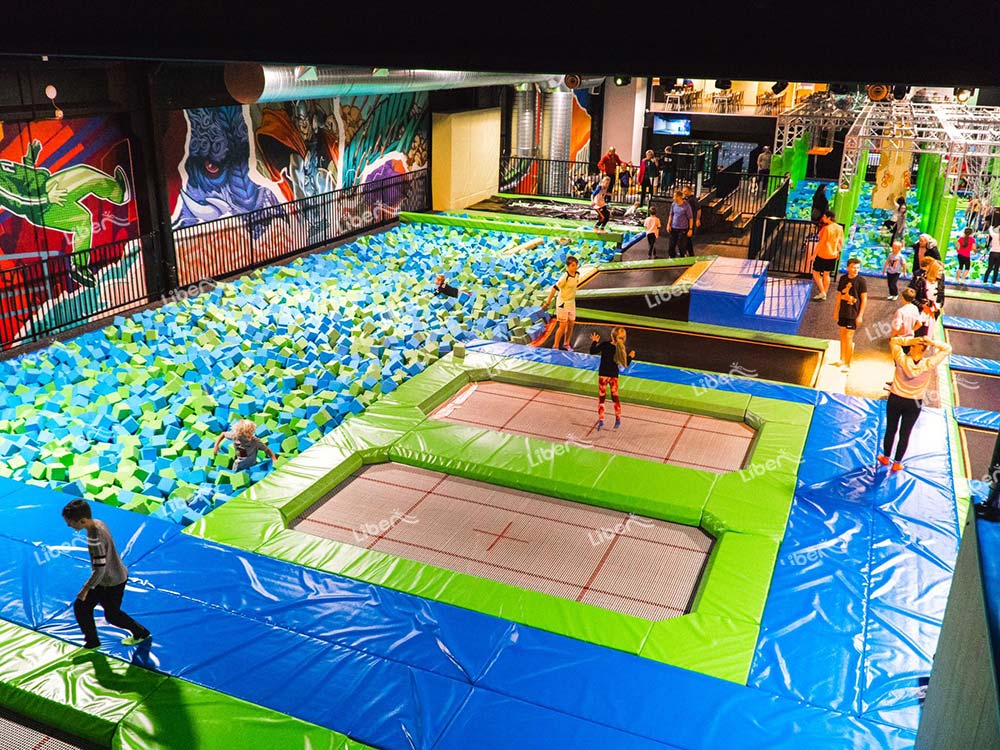 3. Good projects with large profit margins
Investment is to choose the most profitable project to develop, and for investing in a

trampoline park

, it will be the best choice for everyone.