How To Choose A Trampoline Manufacturer? Which Aspects Are The Focus?
Date:2020-09-04 01:22:24 Visit:1516
Today's investment in amusement projects, many people have seen the development of trampolines. Not only is the playability and attractiveness strong, but more importantly, the profitability is relatively good, especially the fast recovery of costs, which makes many investors even more like it. Nowadays, many trampoline manufacturer have different brands, so how to choose a better

trampoline manufacturer

or brand has become a problem for investors. Let's take a look at how to choose.
This article contains the following:
1. Multi-faceted understanding
2. Look at the manufacturer recommendations
3. The quality of the equipment
4. What about after-sale service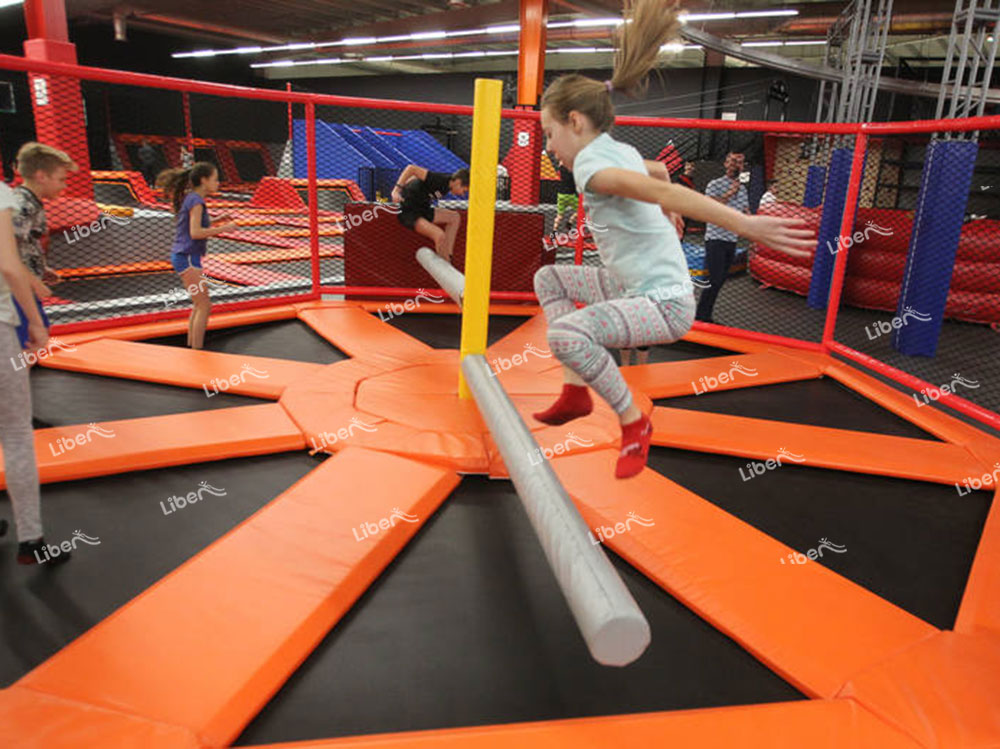 First, understand from multiple perspectives
What about trampoline manufacturer? It depends on the strength of
trampoline manufacturer
, and we need to understand it in many ways. For example, take a look at the company's products and conduct field surveys on the effects of other trampoline parks. You can find problems more directly, whether it's good or bad. It can be understood that the choice of own equipment can be of better help.
Second, look at the manufacturer recommendations
Choosing a better manufacturer, in fact, manufacturers will have better suggestions to investors, such as planning and design. These suggestions are very obvious to customers. Especially the later profitability of the venue is very important, so we can provide customers with More suggestions from Shanda can play an important role not only in location selection or decoration, but also in operation guidance.
Third, the quality of the equipment
The most important part of the trampoline is the equipment. What is the quality of the equipment? The important thing is whether it is interactive or experiential. Although this kind of bounce is common, it is better if there is better interactivity. To verify the quality and quality of the equipment, the equipment of this manufacturer is also very important. After all, the attraction for players is that more projects are good for experience and the visual impact is great.
Fourth, what about after-sales service
After purchasing the equipment, it is natural to consider the issues of installation and after-sales. Good manufacturers will provide better services to customers, which is reflected in the planning and installation in the early stage, as well as the layout adjustment, and the later operation and promotion. The service makes investors more at ease.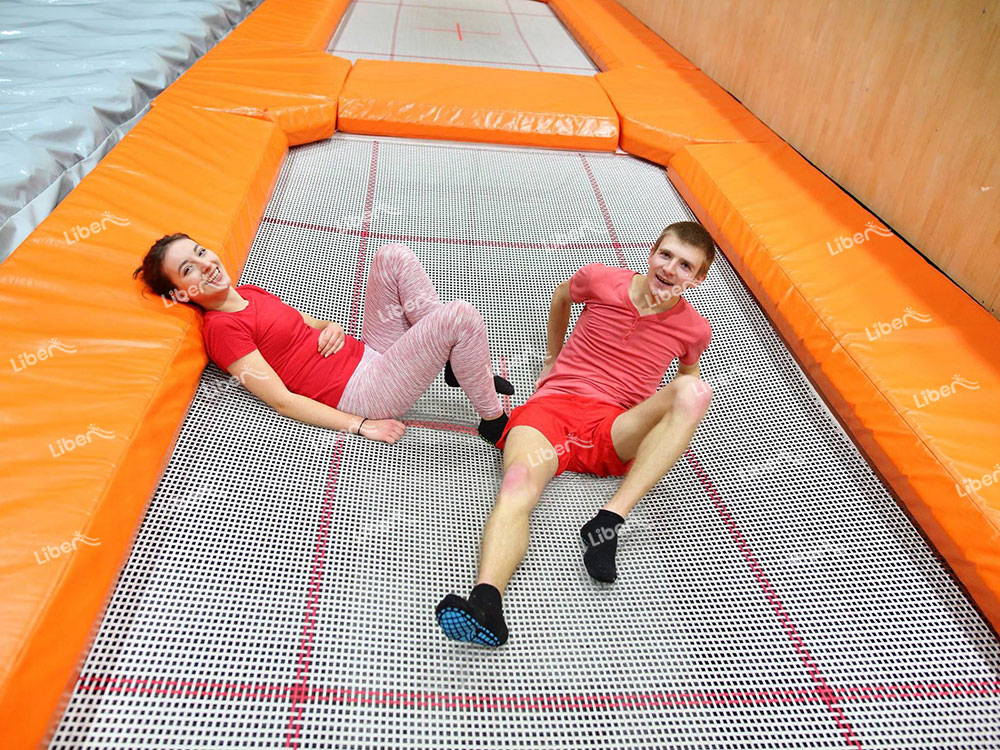 Good trampoline manufacturer have a great impact on investors, so on-site inspections are more important, and you should learn more about the types of these equipment and what the prices are. You can compare them and choose better manufacturers to cooperate.