How To Choose The Business Address For Indoor Trampoline? The Following Three Places Make The Wealth Value Instantly Burst!
Date:2020-07-11 08:45:13 Visit:1487
The trampoline is a relaxed and pleasant way of movement. The body can swing freely on the trampoline and make arbitrary movements at will. Compared with the indoor trampoline, the advantages of its existence will be more, it will not be affected by weather, temperature, season and other factors, no matter what weather, season, everyone can come here to play.
All seasons are in the peak season of operation. More investors want to invest in this project. I am fancy that the project is foresight, so making big money is a performance of ability. Choosing a business address is very important for future operations. So now let me talk about how it chooses its business address!
This article includes the following:
1. Investigation of surrounding environment
2. The size of the business area
3. Good project to make money easily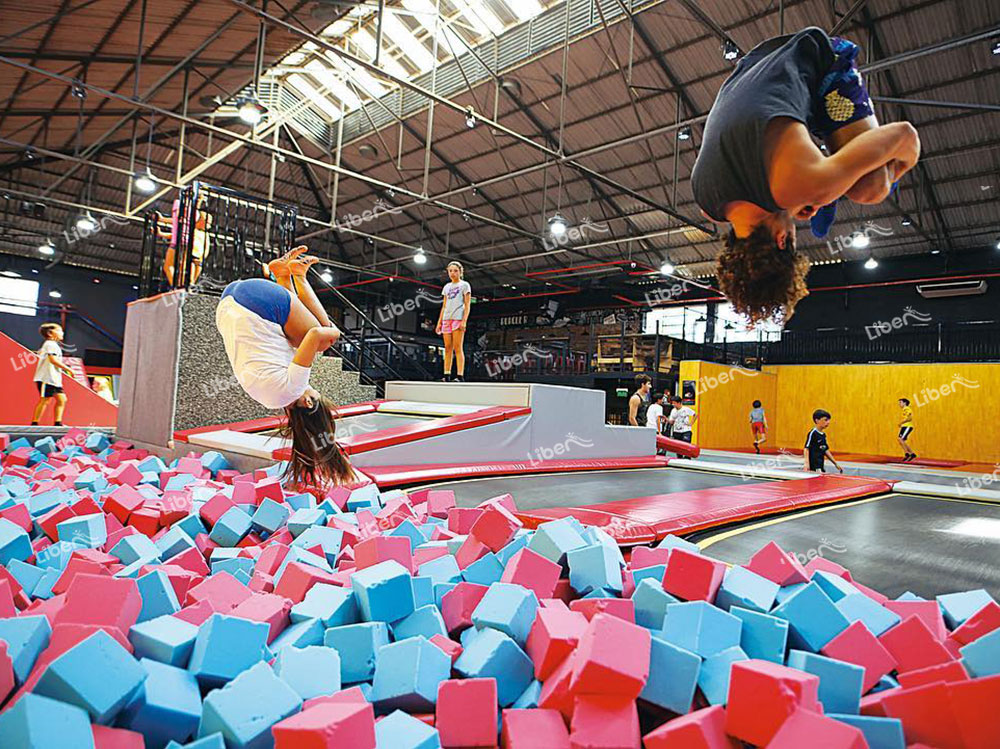 1. Investigation of surrounding environment
It is important to choose where to open the indoor trampoline, and it is important to choose the address scientifically. The more prosperous the environment around the business location, the more conducive to future operations. The location of the prosperous area, the flow of people is very large, knowing that there will be more people in the paradise, and there will be more people coming here to play. The rent in the bustling area of the city is relatively more expensive; the surrounding environment of the community or the school district is also a good choice. There are so many children here, they are the main consumer groups of indoor trampolines, and the source of customers is relatively more stable.
The traffic environment around the business location is also considered. If the traffic in the surrounding environment is very crowded, it will affect the mood of the customers who come to visit. The inconvenient traffic location is not suitable for the business address.
2. The size of the business area
If you want to determine the business location, then the size of the business area should be understood in advance. The minimum height of the interior space of the indoor trampoline should be above 5.2 meters. If it is an adult trampoline hall, the indoor height should be at least 6 meters. Otherwise, it will affect the construction and installation of entertainment equipment; such large trampolines, spider webs, and large slides all require high indoor space. Only diversified entertainment equipment can meet consumer needs. Generally, the smallest venue is 100 square meters, the largest venue is 1,000 square meters, 2,000 square meters and even the largest.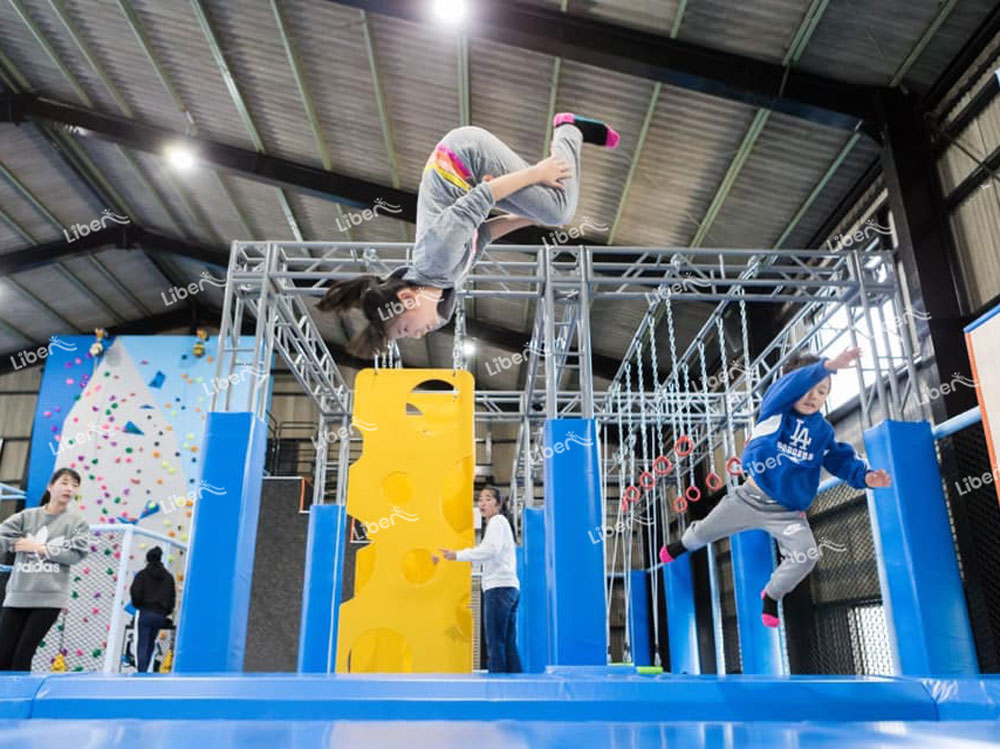 3. Good projects to make money easily
If you want to make money easily and quickly, then choose an indoor trampoline! Projects with small investment and high recovery rate ensure that every investor can successfully make money.