How To Operate A Small Trampoline? What Are The Main Points Of Investment Marketing?
Date:2020-07-31 09:53:54 Visit:1596
Now you can't imagine how popular the small

trampoline

project is in the investment industry. Because more people see its unlimited business opportunities and join the industry, the small trampoline project is also called money harvester by most people.Such a well-run project, what are you waiting for? Join now! Seeing this, maybe you are still worrying about how to operate, don't know what are the key points of investing in marketing in the process of operating? Let's take a look at the content recommendation of the article!
This article includes the following:
1. Business strategy in management
2. Business strategy in operation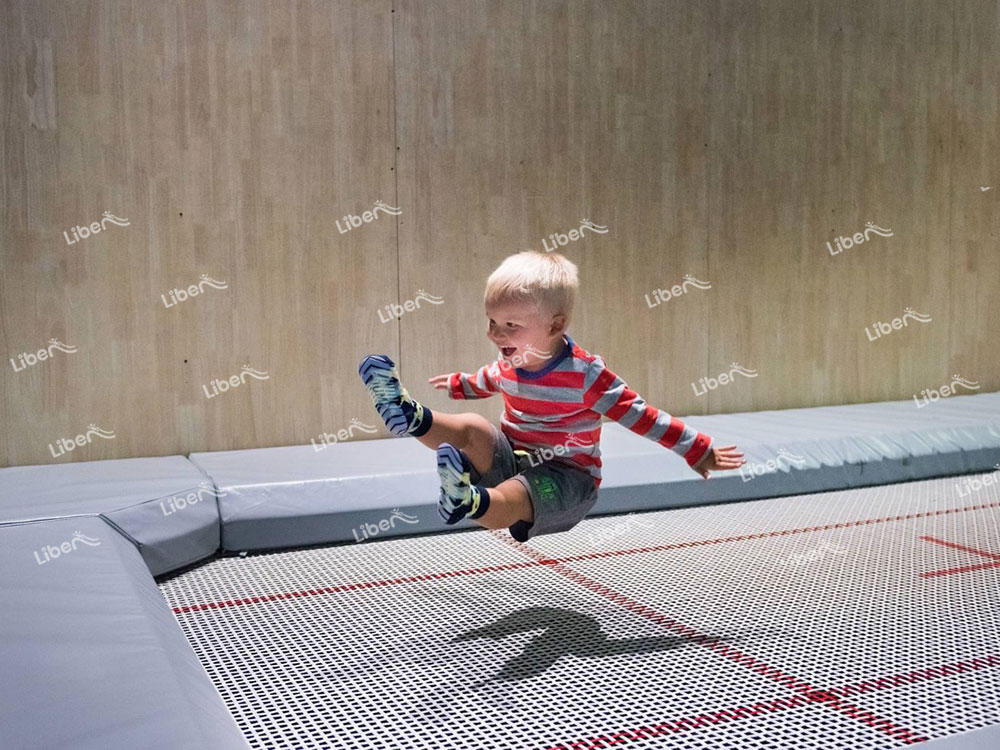 1. Business strategy in management
Nowadays, more businesses have seen the boom in the trampoline market, and they have joined the industry as a result of a blowout test. With the continuous improvement of the status of trampolines in the international community, this high-end Olympic event has approached more civilians. life.
If you want to operate a 1,000-square-meter theme park in a developing city, then if you want to achieve a total annual turnover of between 300 and 4 million, then the ticket price should be per hour Around one hundred yuan. If you want to operate a well-regulated venue, ten to fifteen security officers are required inside the venue. They must ensure that there are no dead ends in the operation of the entire venue. Although the safety factor of small trampolines is very high, it is inevitable that there are risks in sports. Children under five must be accompanied by an adult. For children over five years old, they can independently participate in some related sports.
In the management process, we must pay attention to the strength of attracting passenger flow, and it is very important to leave a good impression on customers. The operation of every venue requires professional services, and professional personnel must provide explanation and guidance. It is not enough to just point to the tickets to make money. Various types of fancy performances must be continuously held to interact with consumers. Only in the process of communication and exchange will the relationship be enhanced.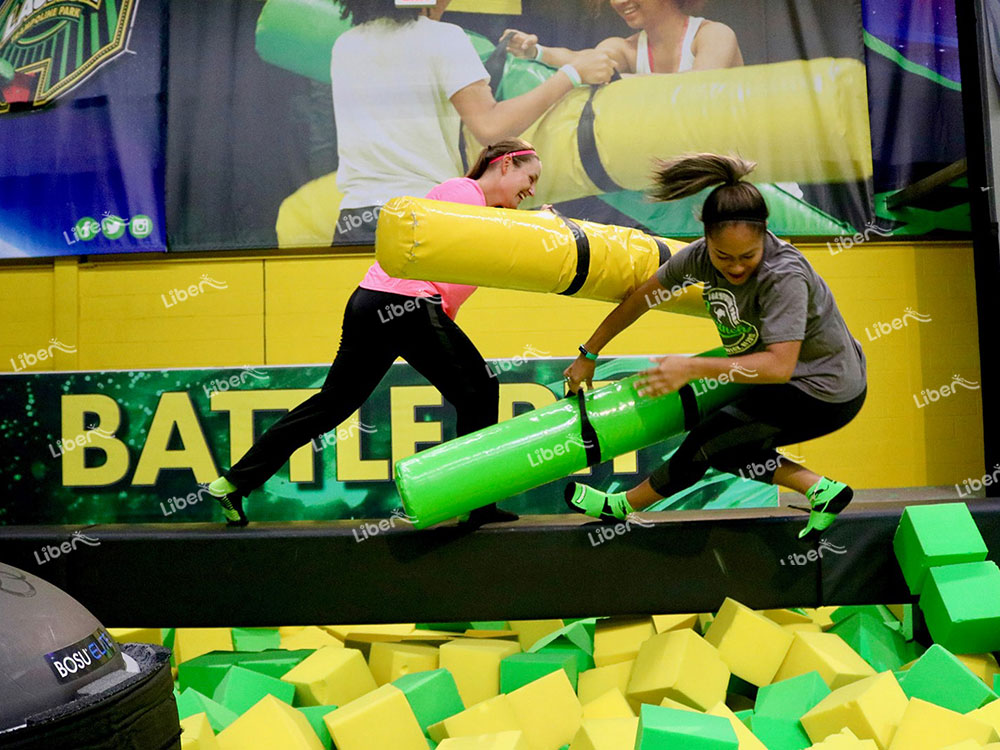 2. Business strategy in operation
The initial capital investment is divided into several parts, and the allocation ratio of each part should be focused on
trampoline
equipment costs; rental costs; labor costs; marketing and promotion costs; member management systems; weak current systems; water and electricity costs. Only a reasonable allocation of funds will make the subsequent operations more smoothly.