The Reasons For The Popularity Of The Internet Celebrity Trampoline Hall Are Revealed, And The Three Ways To Attract Tourists Are Unique!
Date:2020-07-28 09:14:55 Visit:1412
If you want to make your own online celebrity trampoline hall flooded with customers every day, then you have to know more ways to attract tourists. Doing all the work in advance is just for good income every day, and now more People understand the importance of this point of view, so let's summarize the ways in which it can be applied!
This article includes the following:
1. How to use discount strategy?
2. How to reflect the price advantage?
3. How to achieve low-cost marketing methods?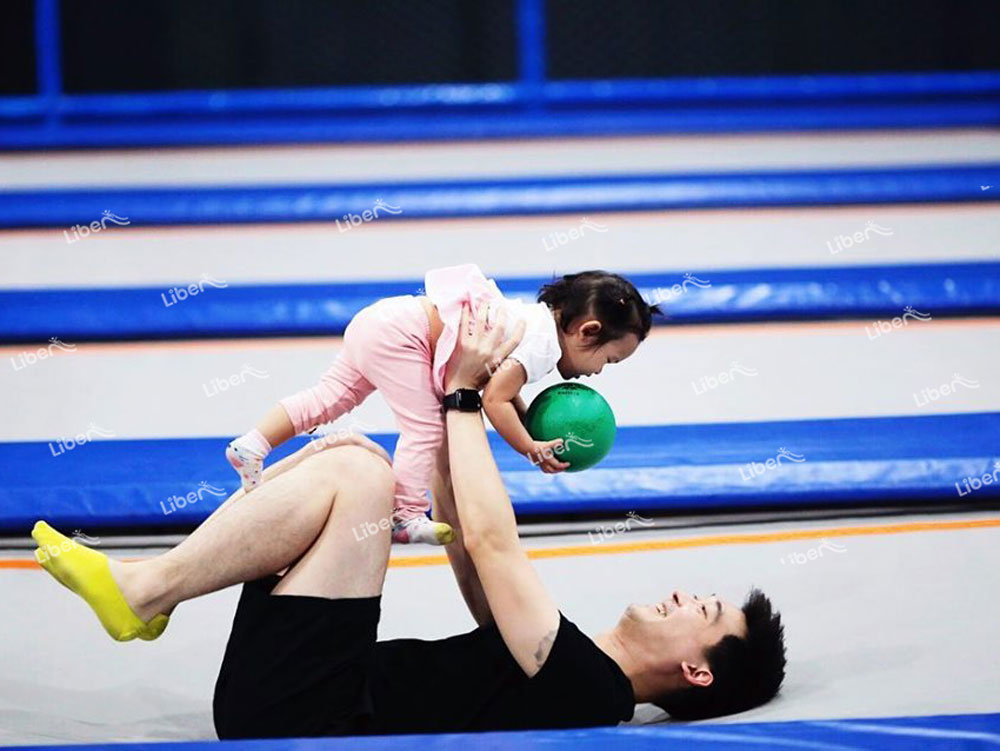 1.

How to use discount strategy?
The trampoline hall drives the flow of people by designing some thrilling and competitive small games and activities outside the door. These mini games usually use a rank-based approach to discount customers. According to the rank reached by the tourist players, the higher the rank, the more discounts you will get. For example, if you throw a tiger with four dice, we will get a 40% discount and throw the others at 70% or 90%. Or play a game of shooting at the entrance of the store. You can make a total of five shots. According to the number of shots into the basket, you can decide how many discounts to get.
2.

How to reflect the price advantage?
Before the trampoline hall opens, it is possible to set the top few discount activities in the store, and the enthusiasm of consumers can be driven by the order of discounts. You can enter the store to receive items for free, but the premise is that you must receive a limit. In this way, we can make consumers consume as soon as possible. You can give out some exquisite small gifts, such as the top 30 can give out some small gifts. You can also set up awards after the game for discounts. For example, according to the price of consumption, the first prize can be awarded with a gold card of 200 yuan for the next discount, the second prize can be issued with a 100 yuan gold card, and the third prize can get a small gift . In the face of this high reward, many tourists will choose to spend in the trampoline hall.
3.

How to achieve low-cost marketing methods?
Set up low prices to leverage consumers' price defenses to lure consumers into spending, but low prices are a marketing strategy based on the fact that they cannot disturb the store's normal prices. The most important logical system is to drive consumer consumption at a low, satisfying, and attractive price.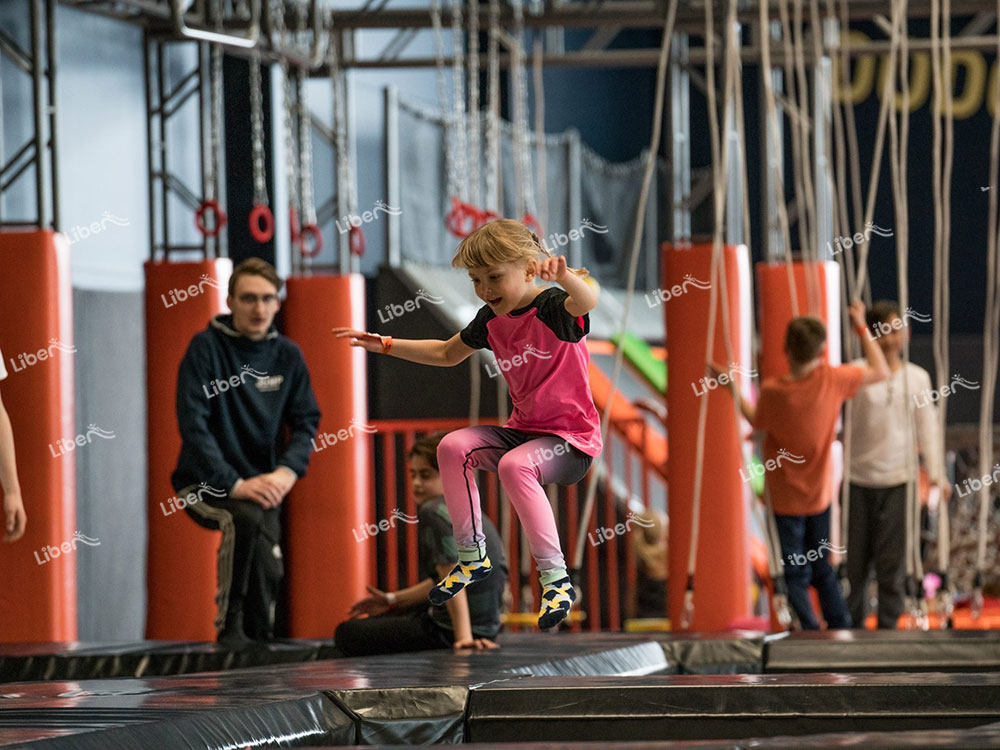 Above, I will introduce three ways for trampoline halls to attract tourists after the epidemic. I hope it will be helpful to you.