What Are The Advantages Of Professional Trampoline Brands?
Date:2020-05-18 11:10:09 Visit:1677
During the development of many brands, more outstanding representatives will appear, and it is a symbol of professional brands. Trampoline paradise is loved by more people. Among the many brands, professional trampoline brands have their own unique advantages and have developed into industry leaders. They have always led the market development direction. In this national entertainment project, different ages The crowd of people will find their own projects. Now that summer has arrived, more people need to come to outdoor activities, then professional trampolines will set off a small climax of entertainment. Many people say that trampolines will be their first choice of play projects.
This article includes the following:
1. One of the advantages: the strength of the brand
2. The second advantage: personalized service
3. The third advantage: diversified equipment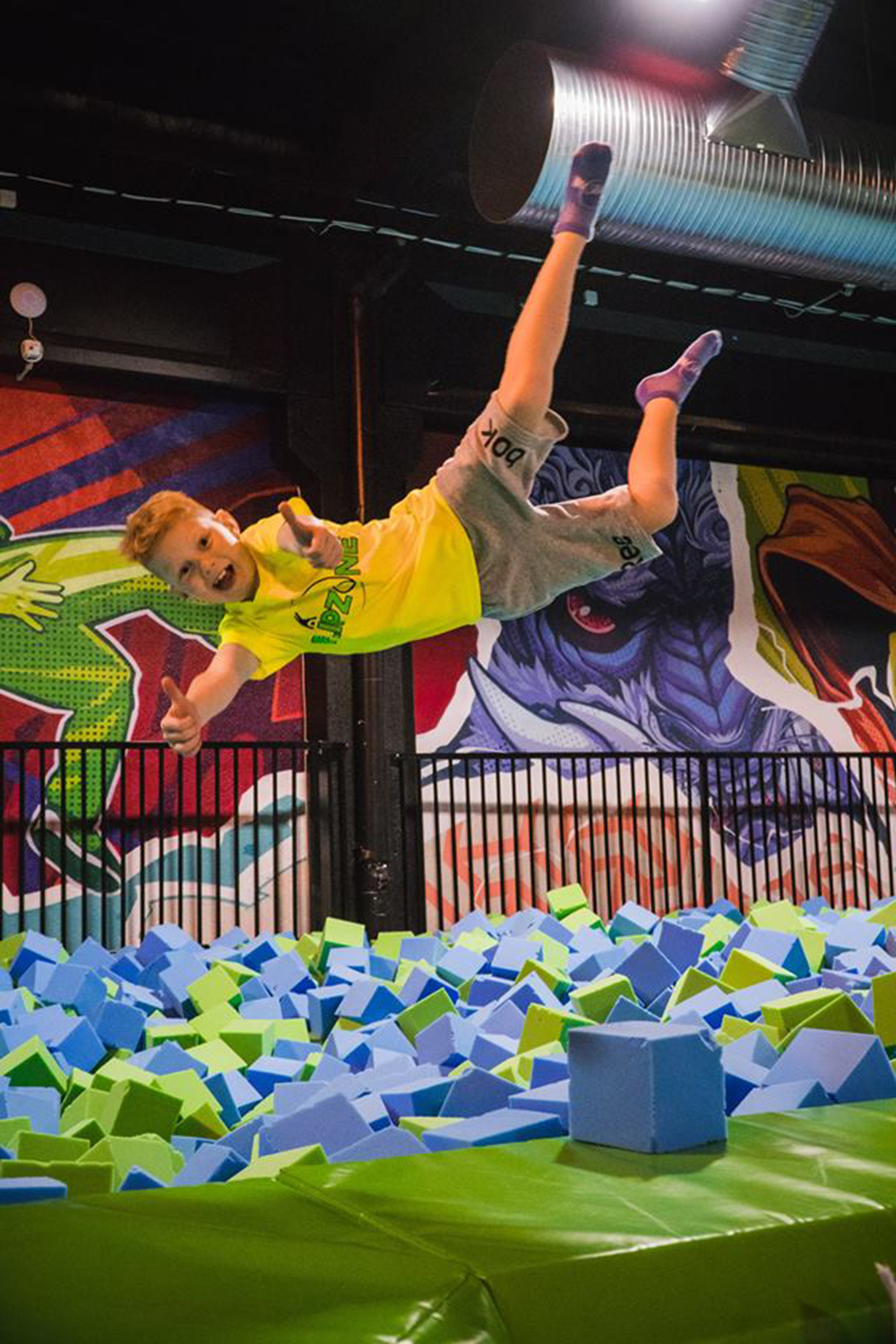 The strength of the dominant brand
The professional
trampoline
brand occupies most of the market share, mainly because the design style of the product is at the forefront of the market, so that more children like it. Every product leaving the factory can always cause a fashionable trend. The unique product design has been welcomed by the market, and the blank position in the market provides unlimited space for the equipment. The cooperation team and overall strength of the professional trampoline brand have strong advantages. The investment amount can also demonstrate the strength. In addition, the research and development and production of product equipment are the most advanced international concepts and advanced production equipment.
the superior brand personalized service
The professional trampoline brand has sales locations in every city in the country, and there are many franchisees. Providing personalized and intimate service is the brand's purpose. After each investor chooses the brand, they will get hands-on teaching, and everything will be personally headquartered. Guide to complete, make complex things easier, franchisees and headquarters discuss the most suitable development opportunities, have more services, and each brand will have its own official website, more information to understand the landing site query is more Of convenience.
Diversified equipment with advantages
A single device will not make the project develop longer. The professional trampoline brand has dozens of series of devices, and each series includes more types. The ever-changing products diversify the management and make every child play enough. Tired of playing.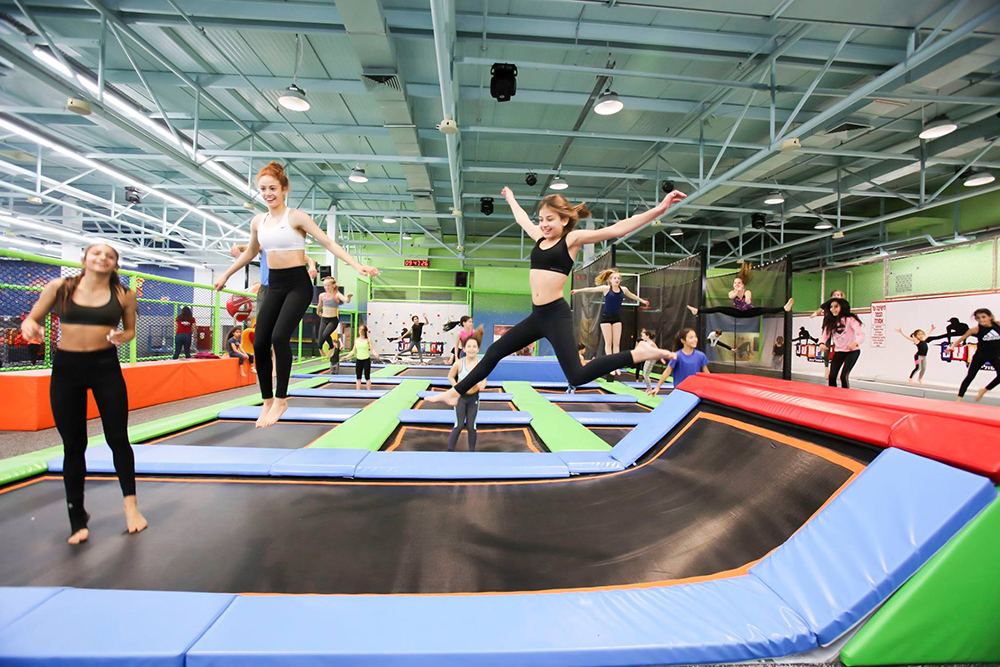 Long-term traffic is the way for franchisees to make money.