What are the costs of trampoline park construction
Date:2023-08-10 02:25:37 Visit:382
The popularity of trampoline parks is evident, which also attracts more investors to see the potential of investing in trampoline parks. They want to seize this opportunity and obtain more profits in this growing industry. So, how much is the franchise fee for a trampoline park? What are the specific details of the franchise?
1.Let's consider the planning of the park area.
For instance, if you plan to invest in a 1000 square meter trampoline theme park, approximately 500 square meters will be occupied by trampolines, 200 square meters for the ocean ball pool, 100 square meters for the naughty castle, and around 50 square meters for the bathrooms. Additionally, about 100 square meters will be needed for the cash register and safe. Although this distribution may not necessarily meet the consumers' needs, professional trampoline manufacturers can provide targeted design services for the entire space during the franchise process.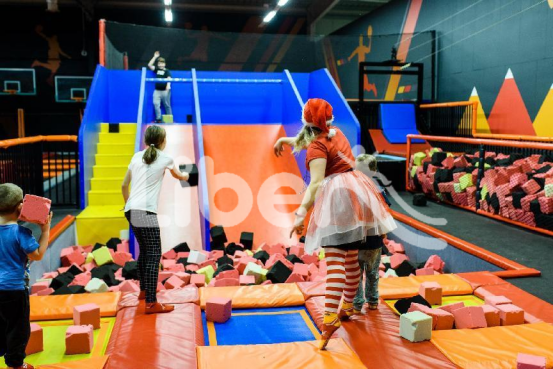 2.Let's discuss the equipment costs.
For a 1000 square meter trampoline park, the estimated equipment cost would be around 600,000 yuan, with the price of the trampoline project being approximately 500 yuan per square meter. By using this price, it is possible to estimate the total cost of the trampoline area. In addition, by considering the decoration costs, a clear understanding of the specific cost can be obtained.
3.Let's consider the monthly expenses for running the trampoline park.
The general expenses include rent costs and labor wages, amounting to tens of thousands of yuan per month. The annual rent is around 500,000 yuan, and the decoration costs are approximately 150,000 yuan. The workers' wages may vary depending on the local average, but an estimated salary of 4,000 yuan per person per month can be considered, resulting in a total wage expense of around 20,000 yuan monthly.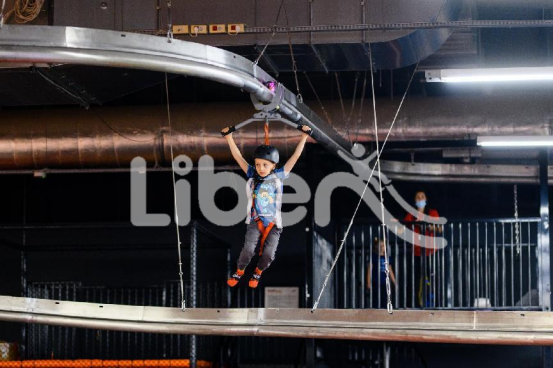 Overall, the larger the area of the trampoline park investment, the higher the overall cost would be. However, by carefully considering the details mentioned above, a clear concept of the trampoline park franchise can be obtained. Investing in a renowned and established brand will provide transparent cost details, which is highly advantageous during the initial stages of starting a trampoline park.


Keywords in this article: