What Are The Preparations For Opening A Trampoline Hall?
Date:2020-06-10 05:30:15 Visit:1704
Many entrepreneurs are on the line. After a few years of accumulation, many people began to think about using the funds at hand to make big deals. Some people have inadvertently targeted the children's market. The entertainment business of minors seems to be profitable. So, what are the preparations for opening a

trampoline hall

? Have you considered?
The article contains the following:
1, psychological preparation
2. Large capital preparation
3. Preparation of legal documents
4. Staff preparation
5. Preparation for promotion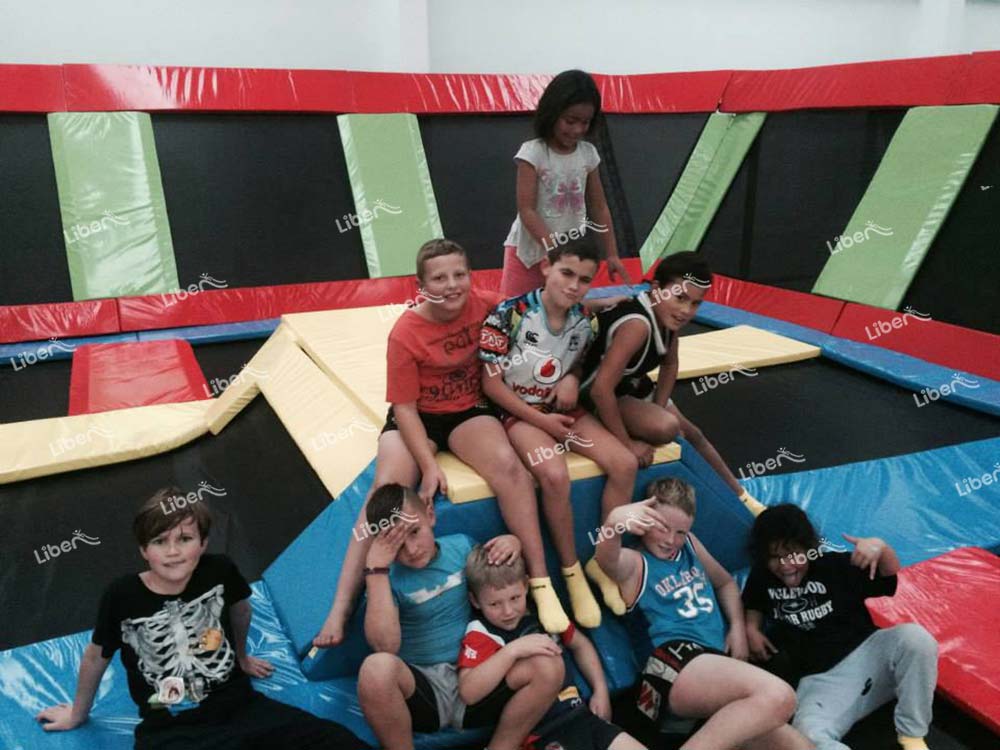 First, psychological preparation
What are the preparations for the trampoline hall? Of course, the most important thing is psychological preparation. You must know that the trampoline project must have sufficient funds. Once the investment is continued, there is no turning back. The reality of the difficulty of making profits at the initial stage will make many people beat back, resulting in cost recovery and even some investment. From then on, those who were in a state of stagnation only survived in the sea of commerce.
Second, large capital reserves
Regardless of site rent or equipment, investment has almost reached a million scale. Certainly, some investors have chosen to cooperate or join a chain, but as a business, without complete autonomy, it is obviously difficult to achieve personal achievements. Therefore, with 2 million of its own funds, it can guarantee the operation of the trampoline hall six months after the opening of the trampoline hall, which is regarded as the first step of success.
Third, legal document preparation
This kind of children's project involves fire prevention, health and epidemic prevention, and equipment safety. It requires multiple departments to register and obtain a qualification certificate. It is inevitable for newcomers to enter the industry. It is best to find a local law firm to consult pre-opening preparation work. Only when all legal documents are complete can we open with confidence.
Fourth, personnel preparation
It is difficult to imagine normal operation of such large-scale business facilities without sufficient positions. In order to recruit labor, organize everyone's training, team-in and other projects, it also takes at least half a month, so personnel must be in place before opening, rules and regulations To be established and sound, investors must understand this.
Fifth, promotion preparation
Before the trampoline hall opens for business, it must use all advertising methods to send messages to surrounding residents, start popularity, and even let the consumers lose money to scream. Only a sufficient market foundation can guarantee the full profit of the first three months of operation.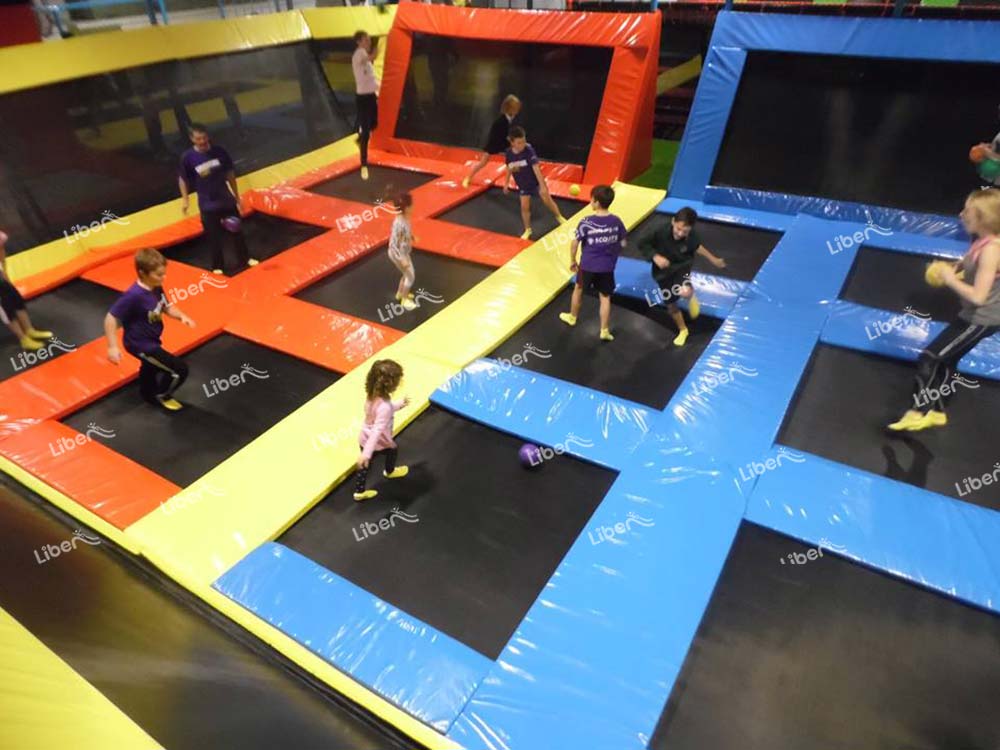 What are the preparations for opening a
trampoline hall
? The above is enumerated from software to hardware. There is no business in the world that only earns no compensation, but the children's market is indeed profitable. As long as you have a business acumen, make good preparations, I believe that after the first half of the run-in, they will be recovered within the prescribed time. Investment should not be a problem, but if you are not fully prepared, you will inevitably be in a hurry later.