What Are The Standards For Price Setting Of Trampoline Equipment? Can People-friendly Price Positioning Make Money?
Date:2020-09-15 10:15:37 Visit:1320
The development and profitability of the industry can only be completed by combining various information. The price of trampoline equipment will be affected by many factors. Therefore, when purchasing trampoline equipment, it should be treated more scientifically and rationally. For business, trampoline The standard of equipment pricing should not be too high or too low. It must meet the profitability needs and make customers feel affordable. Each region has its own overall level of economic development, which can be scientifically set after evaluating big data to satisfy the interests of buyers and sellers.
The main content of this article:
1. Reasonably plan the price range
2. Highlight the advantages of brand differentiation
3. Promote annual card consumption model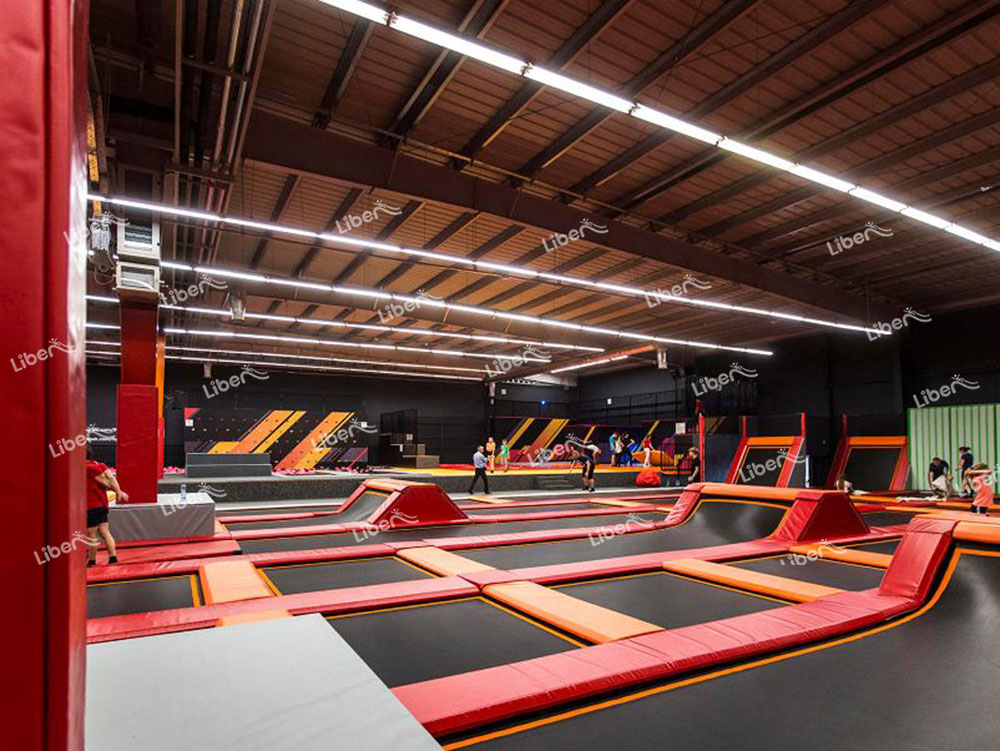 Reasonably plan the price range
Many investors are concerned about the price of trampoline equipment because they are worried that their equipment will be expensive, which invisibly increases their own entrepreneurial costs. In fact, the price of trampoline equipment is calculated by various manufacturers based on the production cost, which not only meets the market consumption needs, They can guarantee their own interests. Of course, there are big differences in investment costs, operations, production technologies, etc. in different economic development regions. You can refer to peer prices for pricing, or you can make small adjustments based on the actual consumption of customers.
Highlight the advantages of brand differentiation
Competition between industries is inevitable. Operators must not only pay attention to the price of trampoline equipment, but also create their own differentiated competition concerns. It is necessary to know that the similarity of most trampoline equipment is very high. There is no more attractive place for innovation to gain market recognition. A stylish environment, user-friendly service, and equipment full of novel and fun are the core of an amusement brand gaining market. Only by meeting the needs of different customers can it create higher benefits.
Implement annual card consumption model
Letting more new customers become their own old customers is a very important link to gain market recognition and profit. The annual card mechanism is now more common and focuses on renewal. Consumers pre-deposit the amount, and operators provide more and more affordable play times. And service, this is a form of marketing for both parties to cooperate. This kind of consumption model is now more common in the world, which can bring more help to the operation of the project, and there will be more financial flexibility.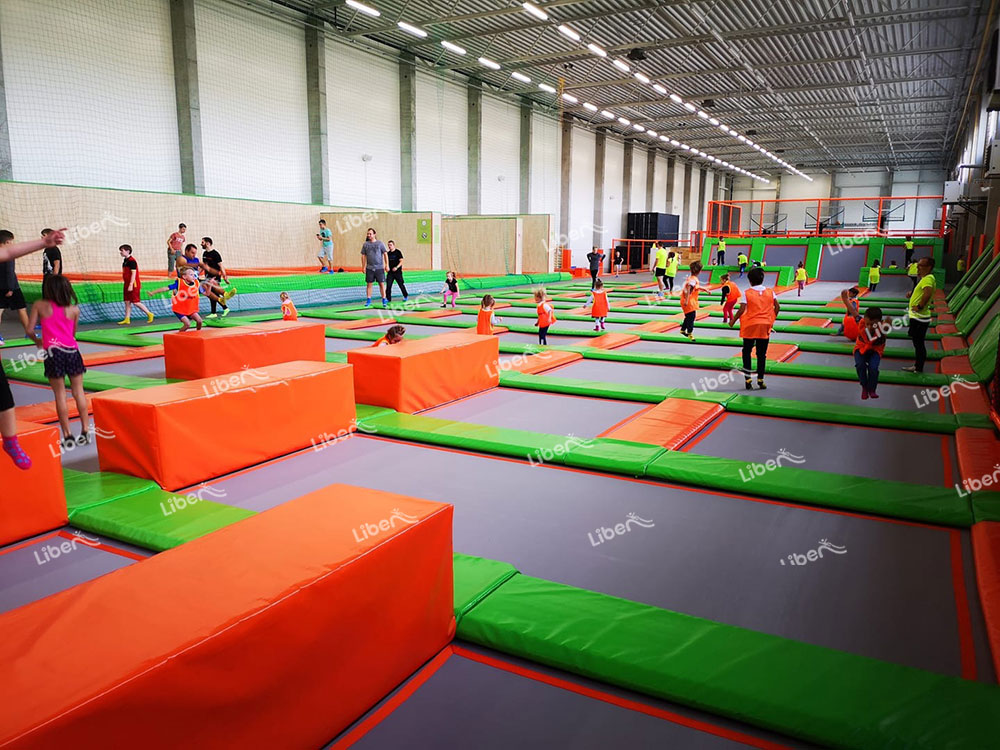 The success of an entrepreneurial brand must be achieved by combining various advantages. Facing the booming economic project of trampoline equipment, if you want to start a business, you must seize this opportunity, and you should reflect your own in the course of business. Advantages and characteristics, to achieve their own distinctive brand image.