What Do Trampoline Park Industry Data Tell Us? Don't Miss This Industry Analysis!
Date:2020-06-27 09:55:47 Visit:1956
In the development of any industry, more excellent enterprises will emerge, and more investors will join in industry development. The emergence of increasing enterprises requires a specialized organization to manage these operations or brands. This organization helps the development of the industry to ensure its long-term prosperity. Professional management and scientific market analysis are what the investors need. Nowadays, indoor trampoline parks are booming. The data of the indoor trampoline park industry can tell us more development information. By interpreting this information, the investors can run the business in a better direction, and make more assurance to their wealth.This article includes the following contents,
1. What do industry data tell
2. Industry data show the direction and trend of future development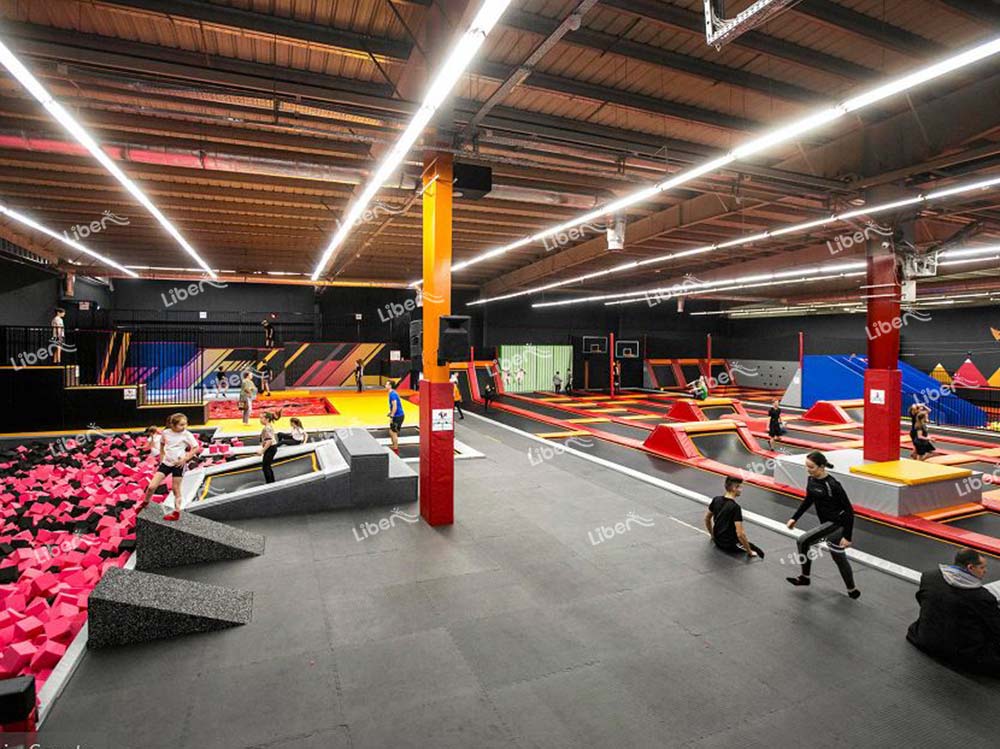 1. What can be brought to us by interpreting industry data?
According to the latest industry data of the indoor trampoline park, there are different types of products. For material, trampolines are generally divided into two types: steel frame and inflatable trampoline. For indoor trampoline parks for children, inflatable trampolines are more common, because these are safer. For indoor trampoline parks for adults, trampolines with steel frames are the main choice because of professional fitness needs. Therefore, investors need to choose different types of trampolines according to the characteristics of the customer groups before investing.
From the industry data of the indoor trampoline park, we can also see the increasing numbers of trampoline applications, which directly reflects how active the market is. The indoor trampoline park is a project that has been rising in recent years. Since its appearance, the number of applications has been on the rise. This linear rise also shows that the market has unlimited development potential.


2. The industry data of the indoor trampoline park tells the future market trend
The indoor trampoline park today is not only an entertainment project for children, it but also is adults' favorite sport. From the industry data of the indoor trampoline park, more investors choose to invest comprehensive parks, which are with more customer groups and flows, so as to ensure money collecting and profit growth.