What Games Are Often Used For Parent-child Activities In The Trampoline Park?
Date:2020-06-22 02:56:34 Visit:1946
A good parent-child relationship plays a very important role in the development of a child. A harmonious and happy parent-child relationship can help the child grow more positively, healthily, and sunny. Nowadays, parents pay more attention to the education of their children. Every weekend, they bring their children out to play. During the play, parents and children constantly communicate and communicate, so that the emotions are further sublimated. Where to play on the weekend? How to do parent-child activities in the

trampoline park

? Let us take a look at this relatively harmonious issue.
This article includes the following
1. What are the main parent-child activities?
2. What are the rules of the game?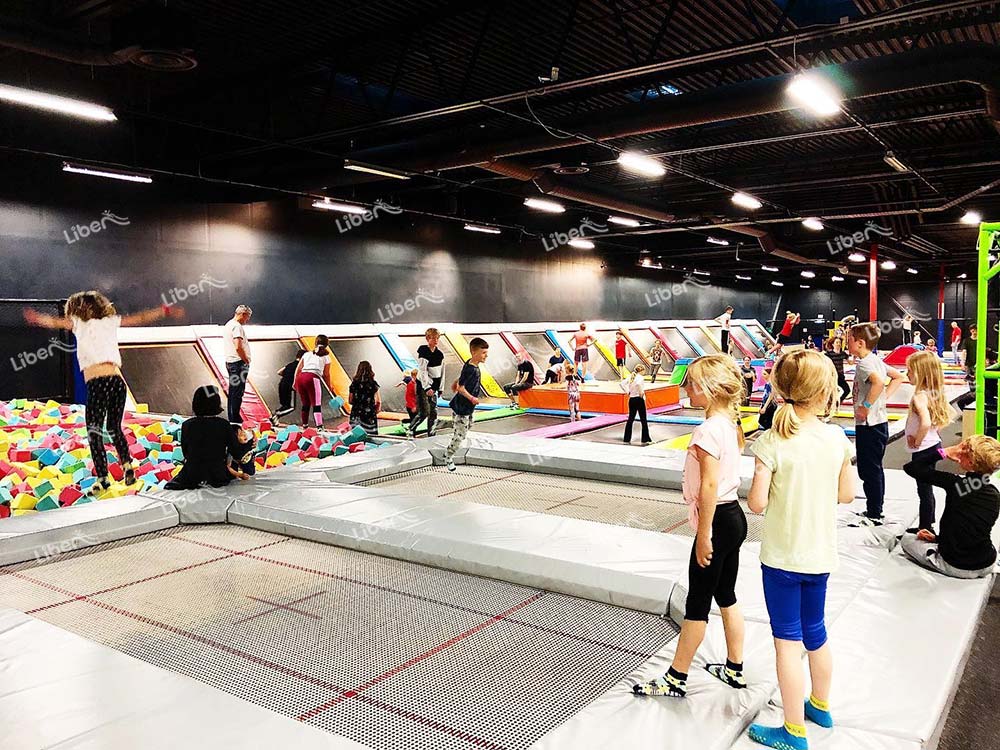 1. What are the main parent-child activities?
You don't have to worry about how to do parent-child activities in the trampoline park. Here we can find a variety of entertainment projects, each of which has its suitable objects and crowds. Common parent-child projects include tearing famous brand wars and finding puzzles. These projects are to play with children and parents. In addition, hands-on parent-child activities can also be carried out in the trampoline park, such as parent-child stage show, parent-child baking, parent-child dIy and other activities, these projects are also welcomed by more parents. In the process of hands-on operation, the child not only gained happiness, but also increased his knowledge. It will be very happy for a child to learn a skill under the guidance of an adult, and parents of the child's growth and progress are involved. Witness the child's success.
2. What are the rules of the game?
Seeing so many parent-child activities, many people will ask how to do parent-child activities in the trampoline park, what are the requirements of the game, what equipment do we need to bring during the play? For the above problems, all players need not worry too much, all parent-child activities, trampoline park will provide corresponding props and clothing. For example, the parent-child activity of brand name war, it comes from running brothers. Speaking of this sport, everyone will be familiar with it. The children need to be divided into several groups. In the process of protecting their own brands, the members of each group must actively think about the other party. When the team's brand is torn off, the team's brand will be The player who eliminated and won the most is the player with the most famous brands.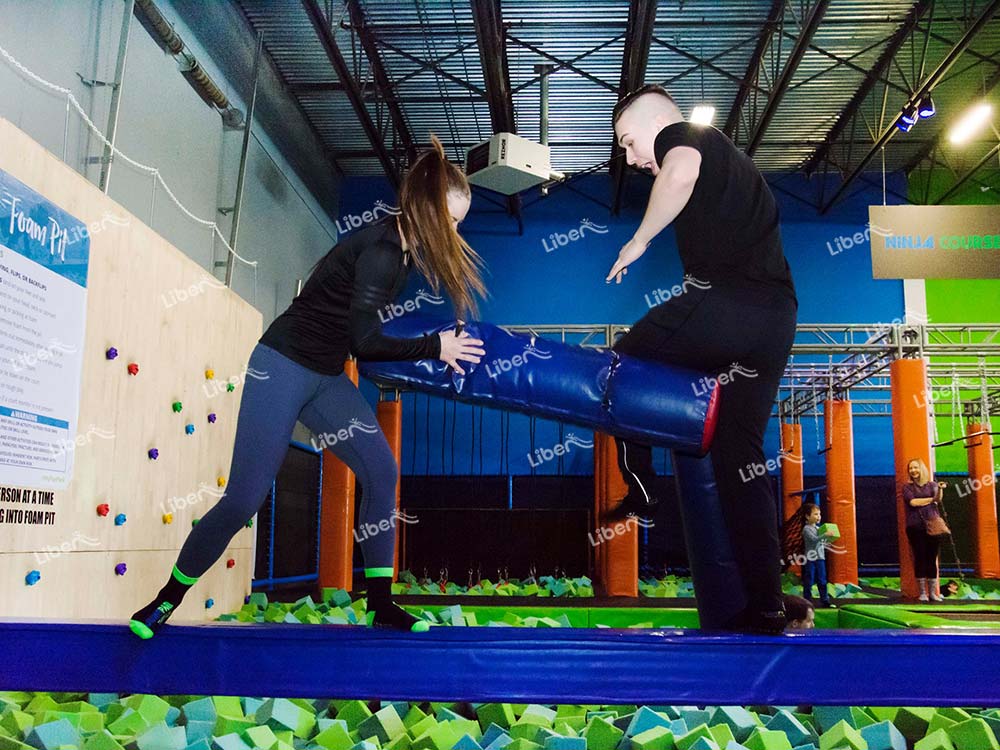 If there is nothing to do on Sunday, then take your child to the trampoline park. Let the child be happy, let the child grow knowledge, and let the child grow up healthy, you must not miss it.