What Types Of Trampoline Equipment Are Available?
Date:2021-10-11 03:35:03 Visit:1147
Trampoline park have now become a hot entertainment item, attracting many people to experience them in a new and trendy way, and as a challenging entertainment venue, trampoline park are fun and exciting and deserve more people to experience them together. So what is there to do in a trampoline park?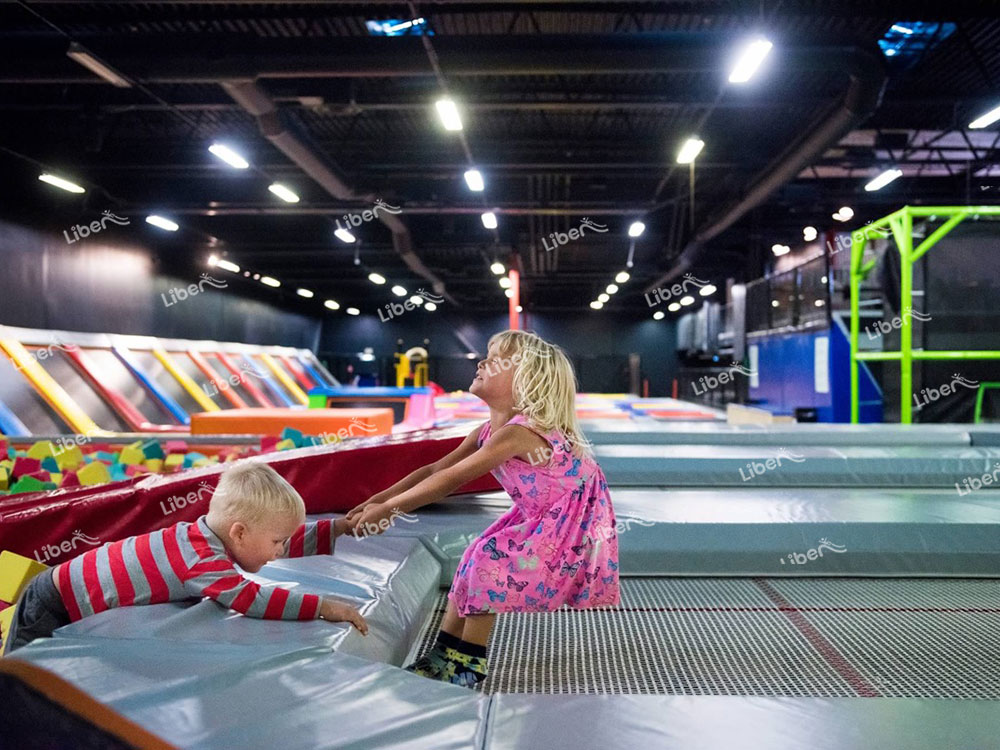 First, trampolining
This sport, which is also known as aerial ballet is also a comprehensive sports project that integrates competition, fitness, and entertainment. For adults, it is possible to relax and relieve stress through trampoline sports, while for children, it allows them to play freely, while also strengthening muscle strength, increasing bone density and joint strength, developing core strength well, and also promoting bone development.
Second, the Warrior Jumping Tower
This equipment is a relatively new and exciting challenge, which involves climbing up to the top of the platform and holding the sponge as it drops down at speed. It uses high specification imported equipment to ensure the personal safety of visitors. Such equipment installation makes the trampoline park is very popular, after all, adults trampoline over is to experience the exciting feeling.
Third, high altitude expansion
It is also a challenging sport, and participants are required to bring safety equipment. The whole project is thrilling and exciting, requiring a certain degree of courage and skill, and can play a role in exercising the balance of the limbs, suitable for people of any age to participate in the experience.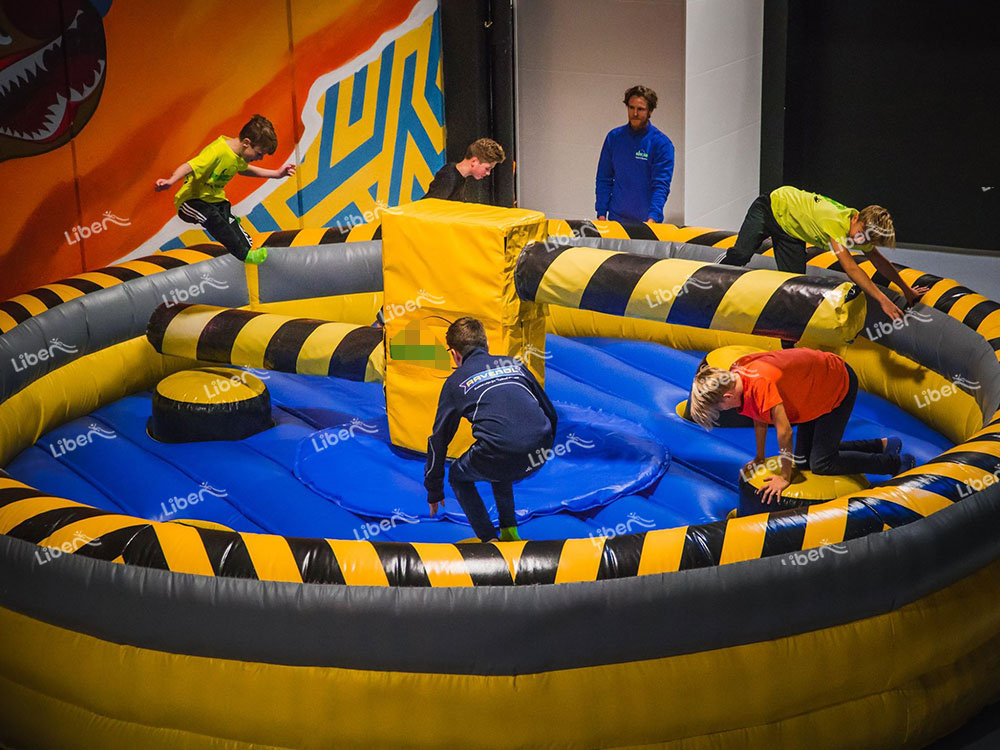 The trampoline park can bring you an unrestrained and relaxing experience, bringing every visitor a wonderful melody belonging to youth. Of course, such trampoline equipment in the whole process of introduction, but also the need for field visits, want to do unique, then the introduction of all equipment is the need to choose with care. Not only should it match the venue, but it should also match the needs of the crowd to achieve a balance between supply and demand.