KK Indoor Trampoline Park --Dedicated To The Comprehensive Development Of The Physical Movement Of Teenagers
Date:2023-10-30 05:21:32 Visit:115
KK Indoor Trampoline Park has recently become the talk of the town in Shenzhen. It is known as a premier sports and leisure destination that offers the perfect combination of skiing, fun, and fitness activities. With over 100 comprehensive entertainment experience projects, it is a hot spot for both locals and tourists.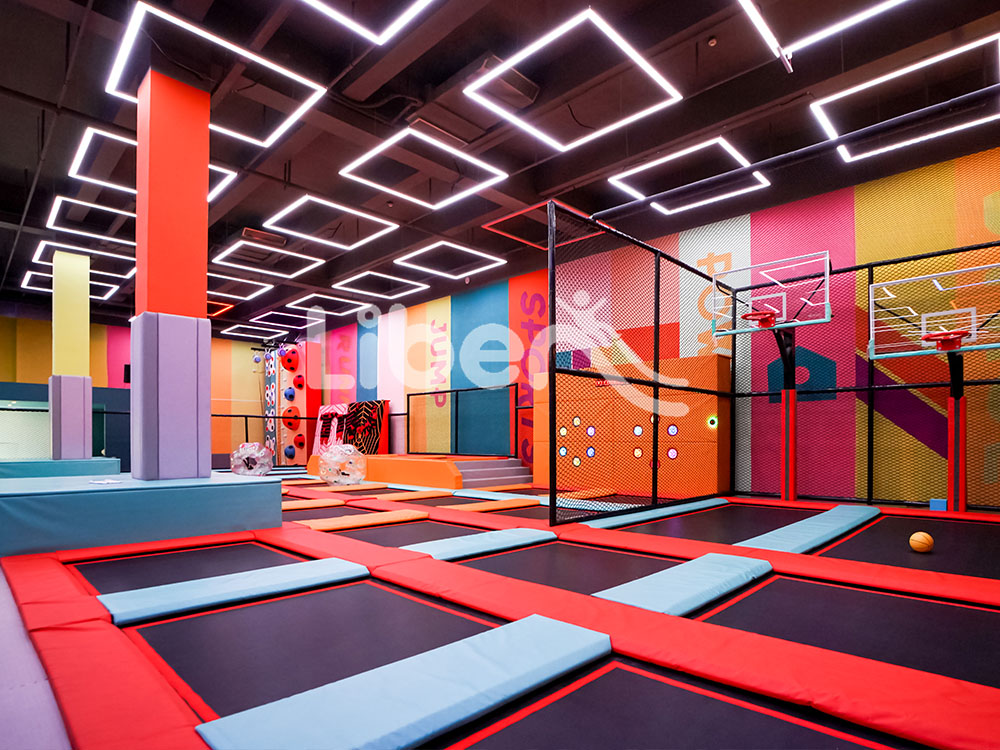 The park boasts a plethora of thrilling activities that are bound to get your heart pumping. Visitors can enjoy games like Bobo ball break through, trampoline dunk, climbing, devil slide, and much more. These games are not just fun but also great for improving one's fitness levels.
One of the most popular attractions of the park is the trampoline area. Here, visitors can bounce and jump to their heart's content, trying out new moves and perfecting their skills. It's a perfect activity for kids and adults alike.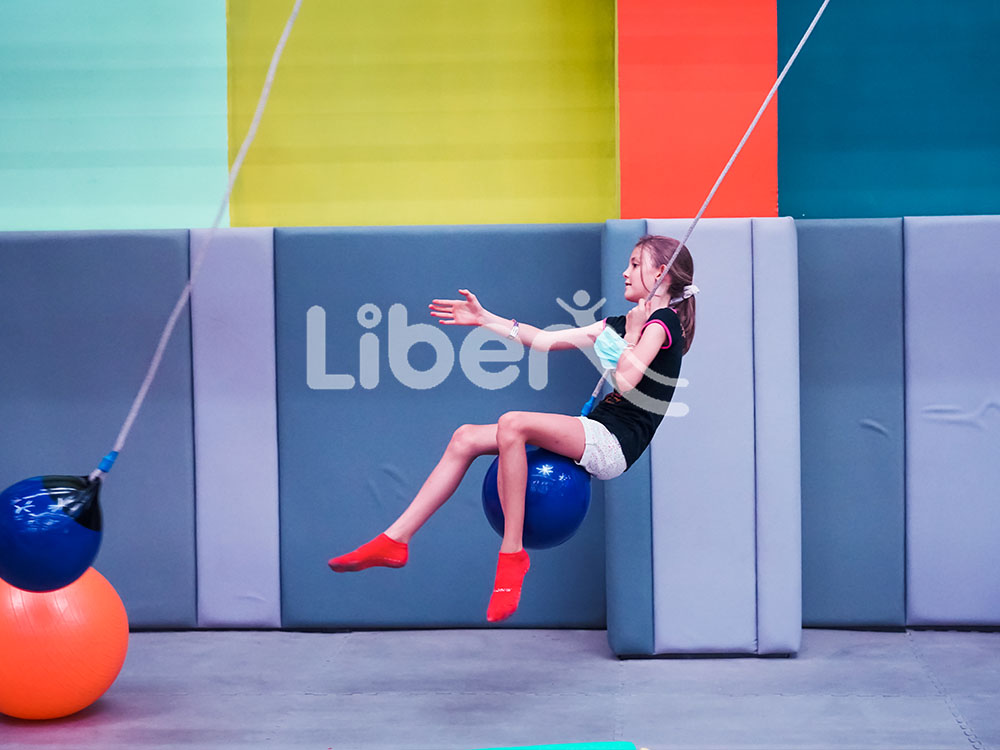 Apart from the fantastic games, the park also offers delicious dining options. Visitors can indulge in a wide array of snacks and beverages while enjoying the park's atmosphere.
Overall, KK Indoor Trampoline Park is a must-visit destination for anyone looking for a fun day out. With its exciting games and delicious food, it offers the perfect mix of entertainment and leisure. So don't wait any longer - head to the park now and experience the thrill for yourself!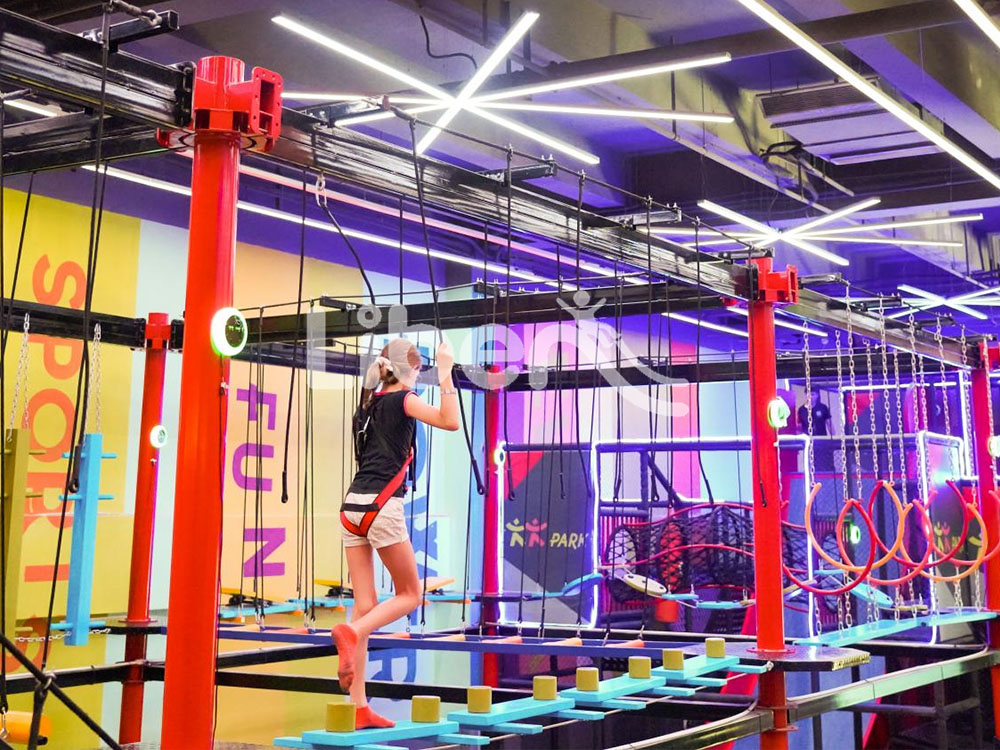 Keywords in this article: