Trampoline Park Successful Project In Austria
Date:2023-10-31 03:40:52 Visit:117
Amidst the competitive world of business, it's imperative to find an innovative and lucrative venture that can captivate individuals and yield profit at the same time. One such enterprise which has been gaining popularity in recent years is the Trampoline Park. Austria, as a modern and socially-conscious country, can provide ample opportunities for entrepreneurs to set up and operate such an enterprise. Here we present the various reasons why Trampoline Parks can be a successful project in Austria.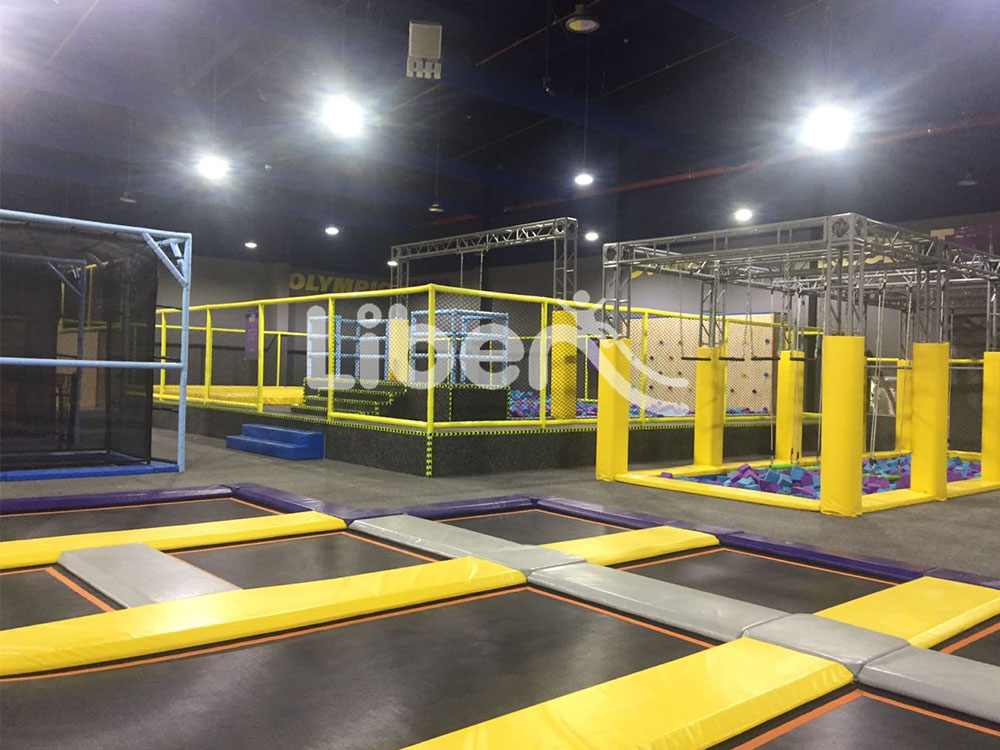 First and foremost, Trampoline Parks offer fun and physical activity which is gaining prominence among people of all ages. In a world where an increasingly sedentary and inactive lifestyle has taken over, Trampoline Parks offer a refreshing alternative that enables individuals to stay fit and active in an entertaining way. This aspect has garnered popularity and has resulted in many people becoming more conscious of their health and well-being. As a result, they are willing to spend money on such fun activities. The availability of a family-friendly environment in Trampoline Parks is sure to attract parents and their children to spend their leisure time actively.
Secondly, Trampoline Parks offer a wide array of activities that cater to the specific needs of its customers. There are dedicated areas for children to jump, slide and climb in a safe and secure setting, while teenagers and adults can immerse themselves in more challenging activities like dodgeball, basketball, and even obstacle courses. This variety ensures that the customer base remains diverse and the park continues to interest people of all ages and interests.
Additionally, Trampoline Parks are not only about jumping and bouncing. They also cater to corporate events, team building activities, and birthday parties, thereby ensuring that the business remains diverse in its operations. Many organizations and companies look for venues that offer team building activities that help to boost employee morale. Trampoline Parks can provide the perfect setting for such activities. Birthday parties and other social gatherings are also held at the Trampoline Parks, making it a lucrative option for special events.
Another added advantage for Trampoline Parks in Austria is the relatively lower cost compared to similar entertainment venues. A Trampoline Park requires far less investment than a conventional Amusement Park and due to the less complex infrastructure, the overheads would be lower, paving the way for significant profit margins. The labor costs are also relatively lower, as the staff required to operate the facility may be trained easily and tend to have multi-tasking roles.
In line with being a socially responsible country, Austria is also keen on promoting family-friendly activities that uphold the safety and security of its customers. Safety in the Trampoline Park is of utmost importance, with trained personnel overseeing customers and ensuring a secure environment is maintained. The equipment used is carefully monitored to ensure safety and repairs are conducted on time, guaranteeing that customers can enjoy the experience without any untoward occurrences.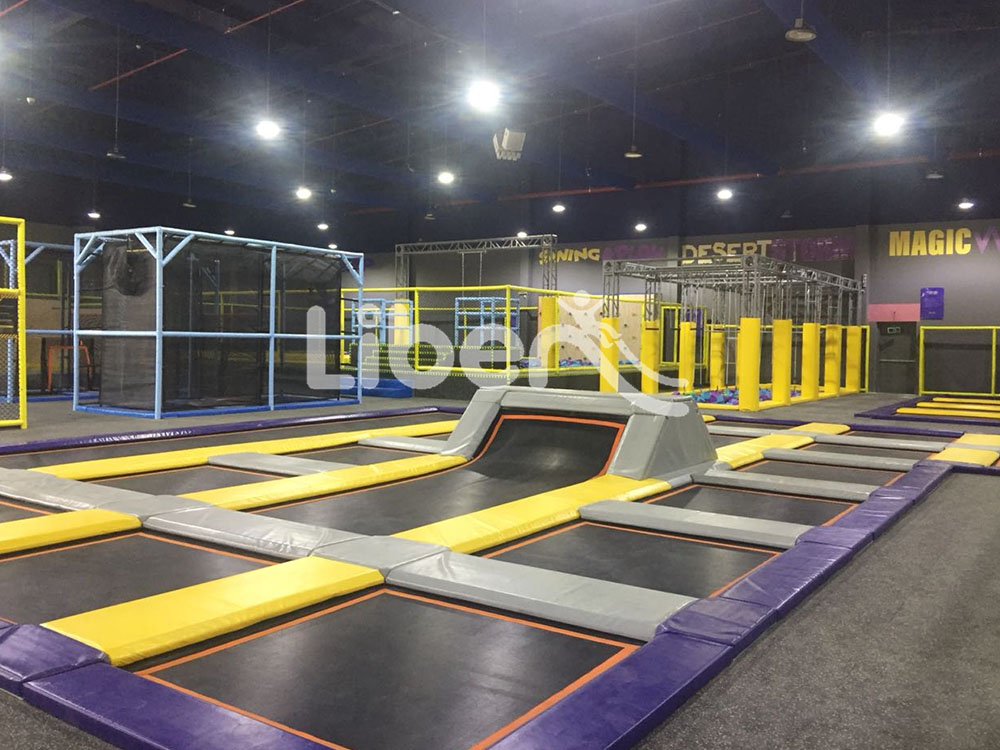 Finally, the pandemic has impacted the way people socialize and spend leisure time. However, Trampoline Parks are a perfect alternative which can address these issues. The staff can ensure that social distancing norms are followed, and continued sanitization guarantees that the customers are safe without limiting their experience. The option to pre-book slots ensures that the number of customers within the premises remains manageable and avoids overcrowding, which is a necessary practice in the post-pandemic world.
In conclusion, a Trampoline Park can be a lucrative and entertaining business venture in Austria considering the country's commitment to offering innovative, safe and family-friendly leisure activities. With lower overheads and a diverse customer base, this business opportunity provides ample prospect for significant financial benefits. With careful planning, investment and management, it can be developed into a successful enterprise within the country. Ultimately, it is a venture that can serve as a perfect example of combining business and social responsibility in a fun and fulfilling way.
Keywords in this article: