Don't Know How To Operate A Large Trampoline? Business Misunderstandings Must Be Known In Advance!
Date:2020-07-20 10:05:35 Visit:1576
Everyone knows that operating large trampoline projects is profitable. Seeing the more popular children's playground business, more investors want to join the industry. For some investors, they also have some concerns. If you understand the operation of the project, will you lose money? If you don't know the management of a large trampoline project, then some misunderstandings in operation should be avoided in advance, so that real profits can be realized.
This article includes the following:
1. What are the reasons for the failure of large trampoline operations
2. Specific analysis of specific circumstances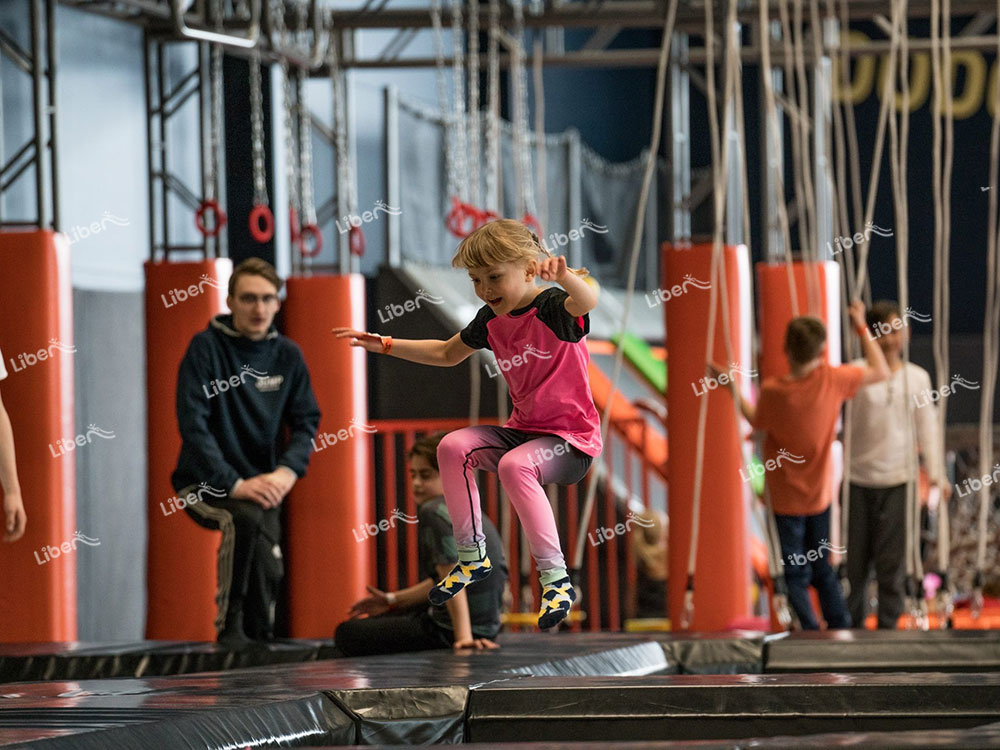 1. What are the reasons for the failure of large trampoline operations
It is the voice of every investor who wants to run a large trampoline project well, but how to operate it is based on some methods and skills. In the management process, avoiding the misunderstanding of large trampoline management is a good management method. , What are the common reasons for business failure: choose the business address at will without the previous market research; blindly believe in the power of the brand and ignore the previous marketing work; in the process of choosing large trampoline equipment, do not grasp the operation The theme, the equipment is not new, and it does not have a competitive advantage in the market; the decoration process of the large trampoline venue is too flat to show its own characteristics;the customer consumption concept is not guided in time,which leads to the lagging of card consumption .
2. Specific analysis of specific circumstances
The problems listed above are all things that investors often encounter during the operation process. The operation of large trampolines also requires skills to support. First of all, let's talk about the location of large trampolines. Good areas are successfully operated. Half, understand the city's economic development level and per capita consumption level in advance, understand the surrounding environment of the large trampoline business site, understand the true needs of customers, and the operating conditions of each competitor, and be aware of everything and be targeted Will win every battle.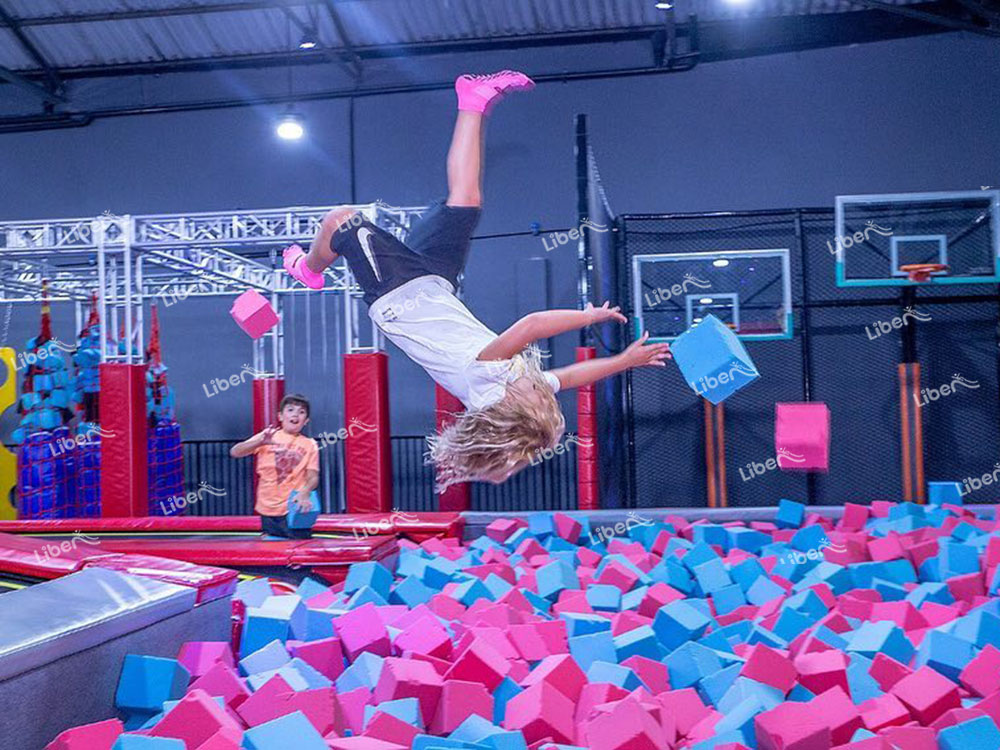 The early marketing of
large trampoline
is really important. Some investors will have some misunderstandings in this regard. They believe that they have joined a large entertainment brand. The brand's reputation is already well-known, and there is no advertising in the early stage of large trampolines. , Which led to dismal operating performance at the beginning of the opening. This is the most incorrect perception. Everyone should understand that if you have a big brand to join, you have to do your preliminary work. The icing on the cake is easier and more effective.