How Do You Negotiate The Price Of An Indoor Trampoline Investment? How Do You Guarantee A Profit? 
Date:2020-10-31 09:17:47 Visit:1292
Nowadays, more and more trampolines are opened in trampolines, which is in line with people's entertainment habits and has a very high investment to return ratio. Of course it is important to choose a location before opening, and try to choose stores that have a high concentration of people and are not very expensive. So, how do you negotiate the price of an indoor trampoline investment? How do you guarantee a profit?
1: How to negotiate the right price
2. How to pay for it is appropriate
3. How to sign a contract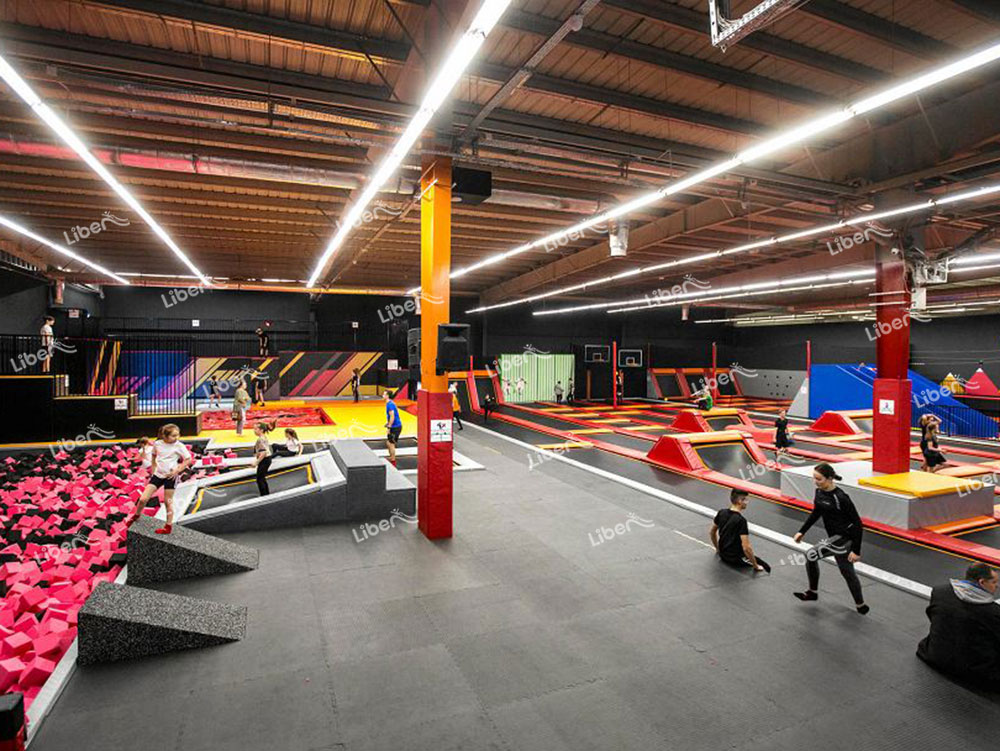 First, how to negotiate the price?
Indoor trampoline investment is divided into large and medium-sized equipment, larger equipment can attract more people, but also has a stronger entertainment, but the price of this equipment will be much more expensive, but currently many areas tend to buy some large indoor trampoline, such trampolines are not only suitable for children to play, but also to attract more teenagers to play. In addition, for indoor trampoline investment, we should examine what manufacturers are available before purchase, and should also compare goods at the inquiry stage, send inquiries to multiple companies, and after giving quotations, we can make choices from price, life, product power, features and other aspects.
Second, how to pay for it is appropriate?
Indoor trampoline investors talk about the payment phase of the cooperation between the two sides, which means that the purchase has become an ironclad thing, and we should be clear that the prevailing rules of the industry is that there is basically no full payment, and the prevailing rules are to pay 25% in advance as earnest money, as well as some preparatory production costs, which are mainly used to purchase raw materials and organize production. However, the actual operation of the process will be the first advance payment down to 15% or so, do not underestimate the initial costs, you give the more money with the manufacturer, the less pressure on the other side. The appropriate payment method should be the first to 15%, and then pay in several stages, until the equipment is installed and tested to obtain a certificate of compliance after paying the final payment!
Third, how to sign a contract?
If the equipment is custom-made, the rights and obligations of both parties will be stated, as well as the payments for each stage of the process. As the purchaser, it is important to specify what materials are used for each key component, what the specifications are, and who will be responsible for replacement and maintenance.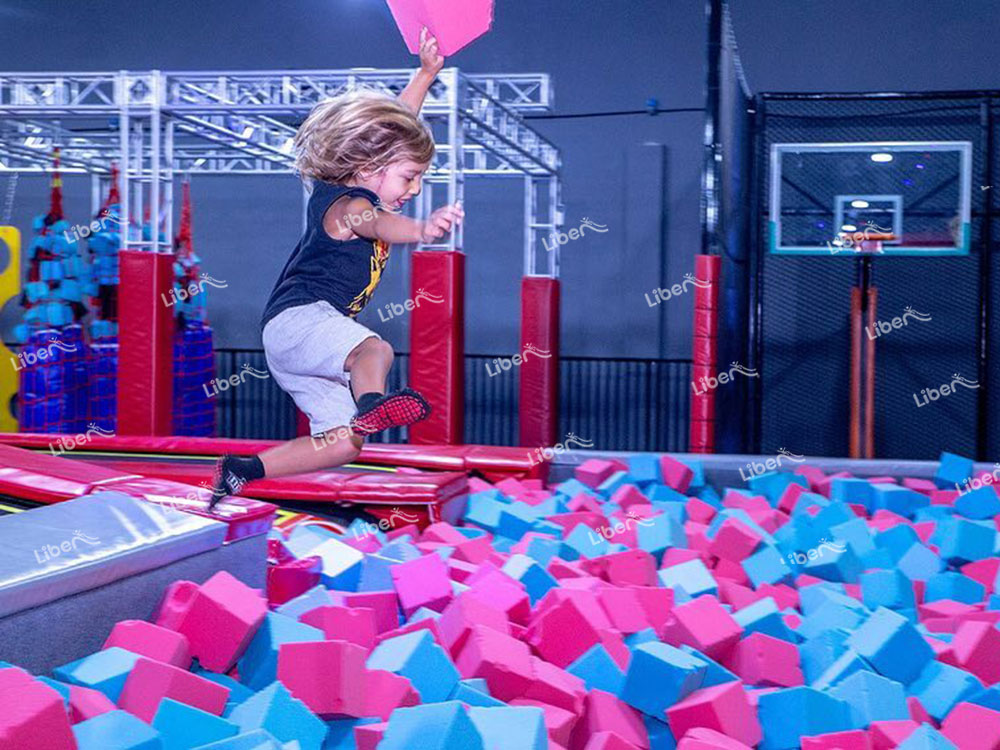 How do I negotiate the price of an indoor trampoline investment? How do you guarantee a profit? There are many issues that should be considered before investing in an indoor trampoline, only by considering these issues clearly can you ensure profit after investing in an indoor trampoline, in addition to indoor trampoline investment before buying equipment, you should choose those products from big manufacturers.