How Much Does It Cost To Invest In A Trampoline Hall? 
Date:2020-06-12 02:49:14 Visit:1873
After listening to the introduction of many investors, they made a lot of money by investing in the

trampoline

hall. Every Sunday, the trampoline hall is overcrowded. Not only children but also adults are playing here. Everyone who comes to the trampoline hall can find their own happiness through exercise. There are audience groups of different ages, so the market development prospects are quite good, so maybe someone is considering whether to join this project and invest in a trampoline museum. How much money? Can you make money after this project is opened?
This article includes the following:
1. What is the project cost
2. How the trampoline spread to China
3. Why do children like trampoline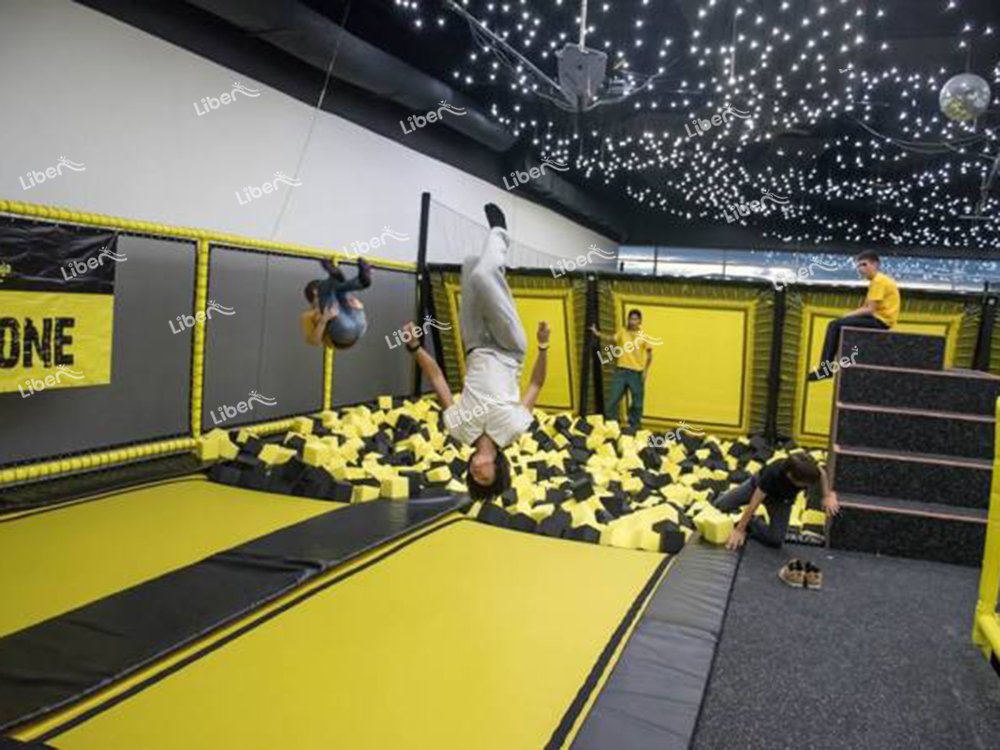 1. What is the project cost
If you want to make money, you must first consider the investment. How much does it cost to invest in a trampoline hall? First of all, the franchise fee is indispensable. For general brands, the franchise fee is 50,000 yuan; for high-end trampoline project brands, the franchise fee is about 100,000 yuan. The equipment investment cost is about 100,000 yuan, and the price of different equipment is different; in addition, for a trampoline hall, the amount of equipment required for different types of venues is different. Generally, small venues need about 100,000 yuan. Equipment; for medium-sized venues is about 300,000 yuan equipment; and large-scale trampoline hall is the investment cost of the uncapped.
2, the value of trampoline
Nowadays, trampolines have higher entertainment value and sports value, and the higher safety factor has become a favorite item for men, women and children. How much does it cost to invest in a trampoline hall? It is a question in the minds of more investors. If there is a condition to open a trampoline hall, more people will come to play. Because the development of trampoline in China has entered a new era of heyday.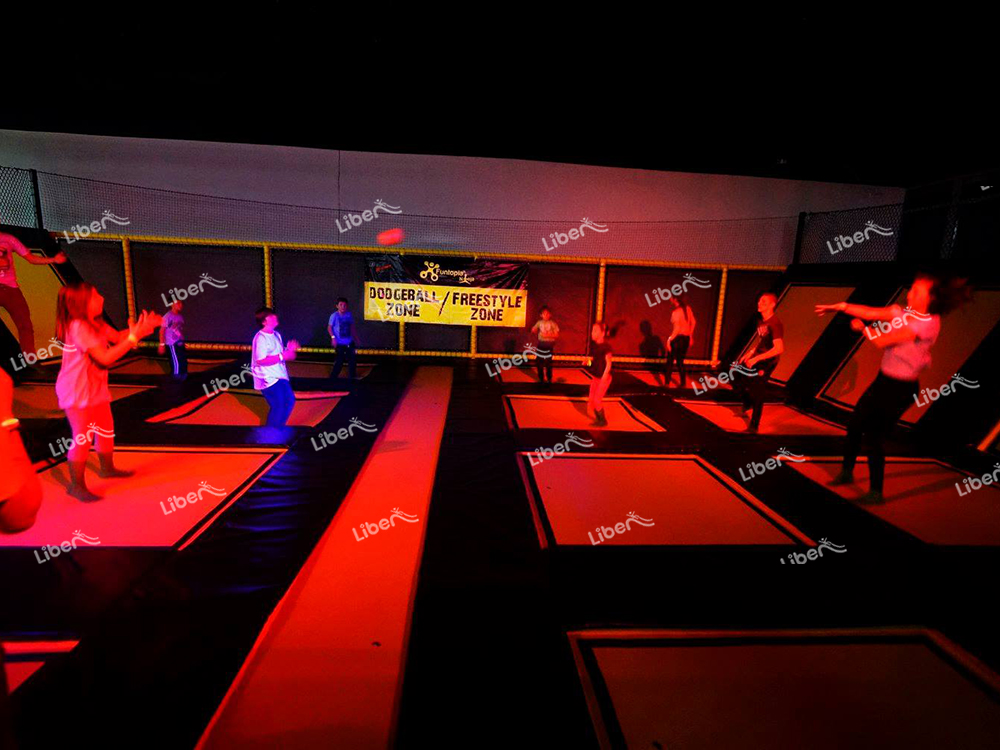 3. Why do children like trampoline
Children are naturally active and they are full of curiosity about new things. Coming to this entertaining world of kinetic energy and jumping is like coming to the ocean of welcome. After playing, the child sweats all over, not just detoxifying the body. In addition, in these fun projects, it can also cultivate children's physical coordination ability. When more children of the same age stay together, there will be more common topics.