Is Trampoline Equipment Expensive And How Do You Make A Fun Trampoline Hall?
Date:2020-10-22 02:14:03 Visit:1499
The sport of trampoline is really more appealing to the public, this sport gives us a feeling that is very fashionable and new, more and more investors also began to put their eyes around this project, so now the price of trampoline equipment is high or not.For investors are naturally more concerned about this topic, in fact, investors should be more concerned about how to do a good fun trampoline hall, so that they can attract tourists, so that their own trampoline hall to create greater profits for themselves.
This article contains the following content.
1,T
he decoration of the trampoline hall
2, You need to liven up the staff a bit.
3: Do you know how to do promotion?
4: A good market study is the key to success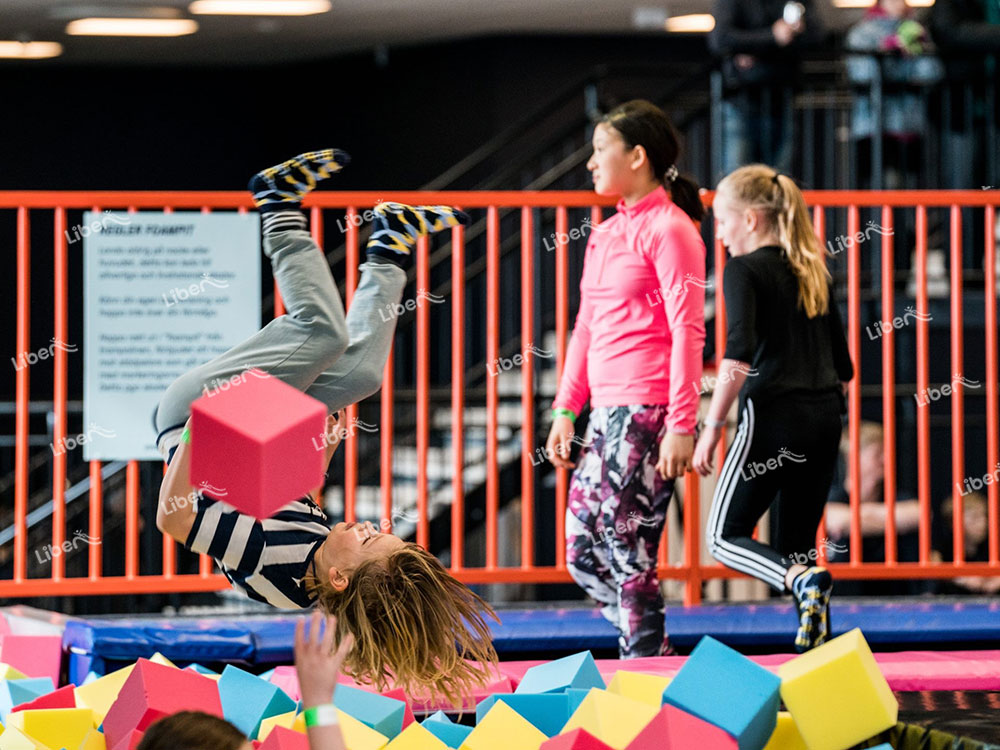 When buying trampoline equipment, you need to pay attention to the manufacturer's after-sales service, you need to pay attention to the manufacturer's price, then when operating a
trampoline hall
, we still need to focus on the first customer experience, the decoration within the
trampoline hall
is about the focus of the customer experience, we first need to do a unique and innovative decorative style, so that visitors can have a good sense of play, and many of the equipment within the venue need to be in place.
Secondly,
you need to liven up the staff a bit.
There is also an art in the management of employees, first of all you do not need to stick to the rules of the employees, employees can be late, can leave early, can make any mistakes that employees can make, but if there is no affinity, no lively feeling, no such affinity and create a team spirit, then naturally it will not work, so when selecting employees, you need to understand what essence of employees can have and what can not have.
Thirdly, do you know how to do promotion?
Do you know how to promote well? If you don't promote a good place, then we certainly don't know, so we still have to do this promotion work first, promotion work to online and offline at the same time the effect is good.
Fourth, a good market study is the key to success
Doing a good market study is a key, so why should you do it in the first place? The first step to your success lies in whether the place is suitable for such an arena, this is the market research all work meaning.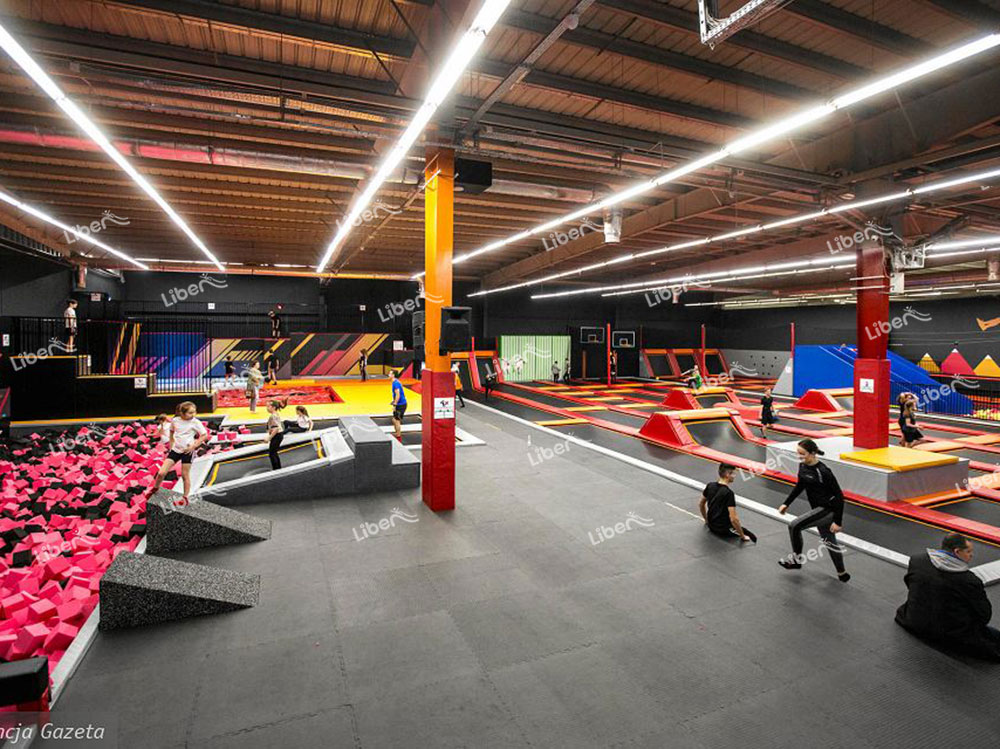 Trampoline equipment in the purchase is still recommended to do more market research to operate venues, to do more experience, so that can be better.