Pay Close Attention To The New Development Trend Of The Trampoline Park And Constantly Adjust The Management Strategy.
Date:2020-07-03 11:24:44 Visit:1543
2020 is destined to be an extraordinary year for the whole world. The sudden attack of New Coronary Pneumonia disrupted everyone's normal life. From the children who learn
English to the sixty to seventy years old, everyone's life is quietly changing, and for all walks of life in society In other words, they are facing a huge test. Where will the epidemic
go? Now grasp the new development trend of the trampoline park, continue to adjust the management strategy, go hand in hand and move towards wealth. Let's talk about how
to adjust and develop again!
This article includes the following:
1. Clarify the value of trampoline park
2. Development trend of future projects
3. How to adjust the business direction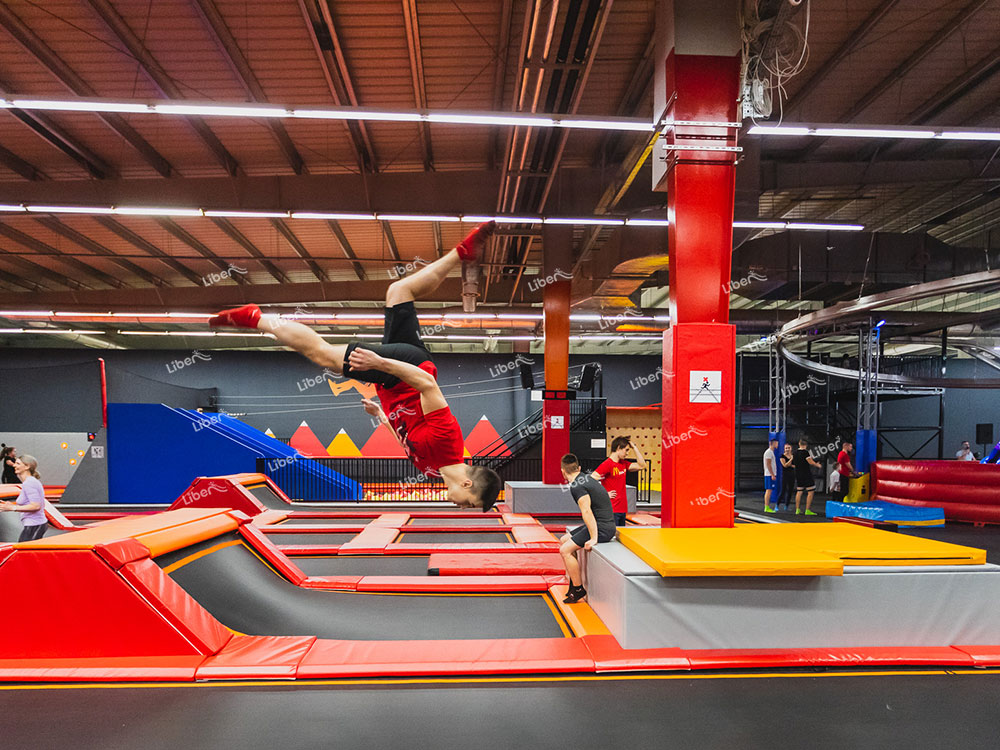 1. Clarify the value of trampoline park
No matter how the market environment changes, everyone should always know what the value of trampoline park is. This is the fundamental reason for it to stand in the market.
First of all, in the past, more young people need social places and entertainment venues. These are a part of young people's lives. For children, every weekend is to go to the
park, not only to find joy, but also to be in the park. Learned that there is nothing in the books; the company's development process will continue to increase employees'
outing
activities. The purpose of organizing activities is to strengthen the cultural value of the company and increase the employees' passion for working.

2. The development trend of future projects
The occurrence of the epidemic has an impact on any industry. Every enterprise manager must seriously think about this. In the future, what is the direction of the enterprise's
development, the advent of the Internet era, and the development of intelligent technology, let the online entertainment market slowly develop, perhaps this This will be a little
thought for the trampoline park operators.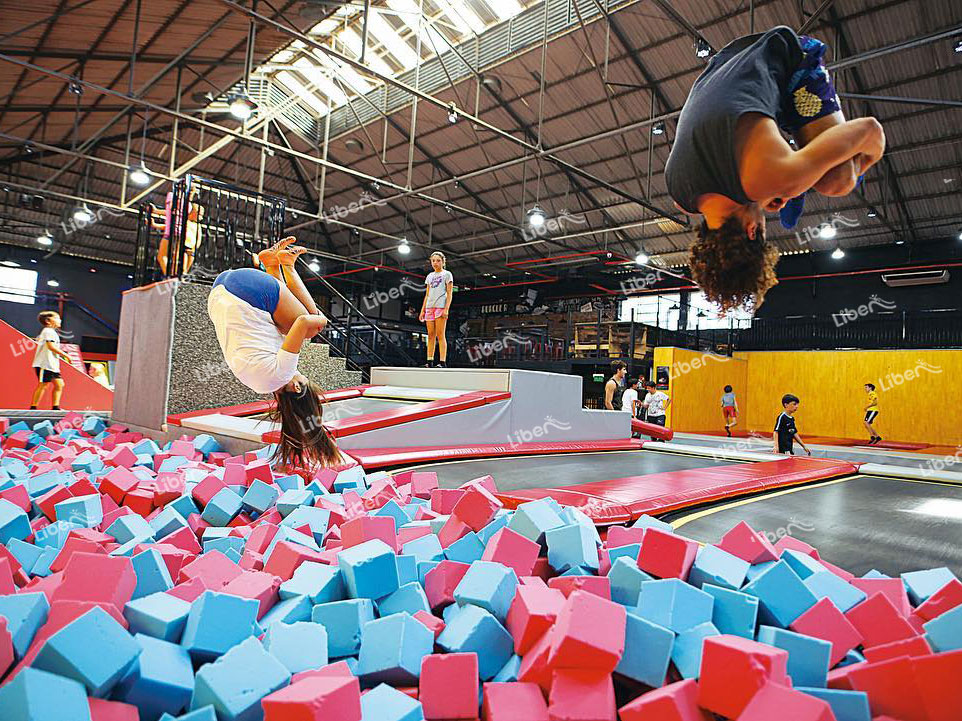 3. How to adjust the business direction
After the epidemic, any industry is not easy to do. It is necessary to recognize the actual development situation, constantly adjust the business direction, put down the shelf,
bend down, and truly serve every consumer well, and exchange it with your own sincerity. Another brilliant career. In addition to services, the adjustment direction of facilities
and equipment should be developed in the direction of specialization and high-end. In addition, more unique color projects will be launched to attract every child or adult to
come here for consumption. Pay attention to everyone's sports health. Humanistic care is more practical than a thousand slogans.