The Trampoline Is So Happy That You Must Not Miss It! Hurry Up!
Date:2020-07-02 08:51:16 Visit:1754
In recent years, trampoline exercise has become the most well-known way of sports and entertainment. Why do you like it so much? This new type of entertainment project has intellectuality, leisure, entertainment and fitness. Among the many audiences, especially teenagers love it, the opening of every trampoline hall will attract a large number of tourists to entertain fitness and leisure. On each trampoline, tourists can freely rotate and jump, and perform various difficult movements of eaves and walls. The heartbeat of tourists plays and the excitement of jumping. The fun of trampoline is at ease. Such a fun project, what are you waiting for? Hurry up and try it.
This article includes the following
2. A variety of game sports to meet the needs of players
3. Where is the birthplace of happiness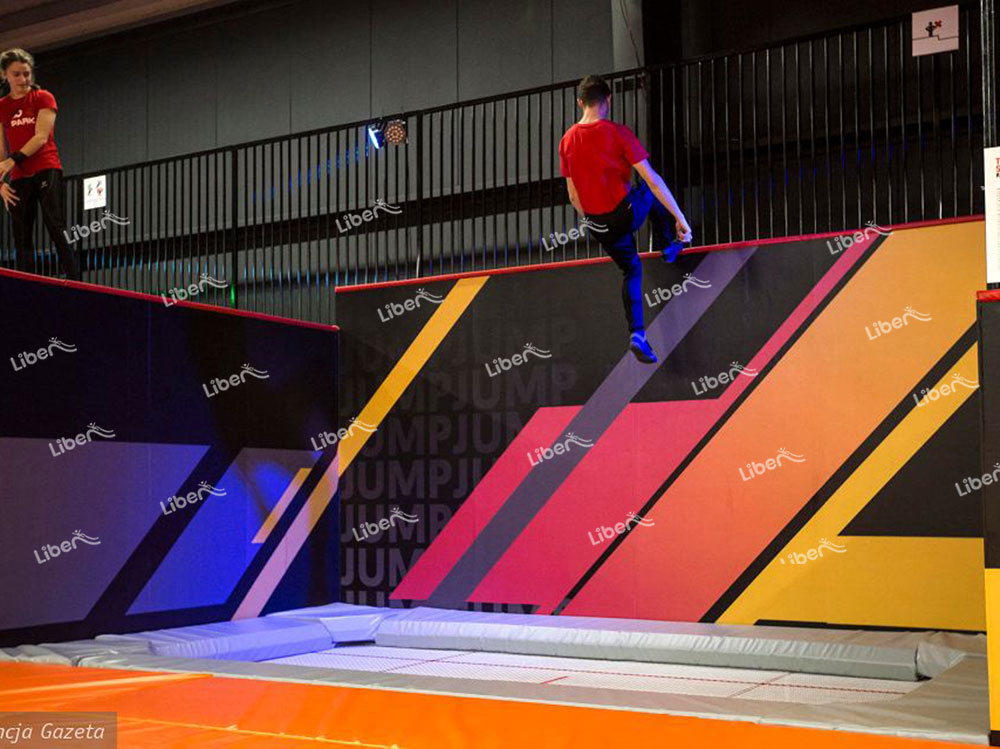 1. What are the audience
Open a 300-square-meter trampoline hall that can accommodate more than 500 consumers to exercise. This is a project suitable for people of different ages. Children 5 to 10 years old can have fun activities here, teenagers 10 to 18 years old When you come here, the trampoline can promote the development of physical functions and accelerate the growth rate. Adults 18 to 50 years old can come here to strengthen their bodies and release the pressure of life and work.
2.

a variety of game sports meet the needs of players
Play is never a single act, and the integration of multiple happiness can stimulate inner needs. The trampoline has a variety of game items such as rock climbing, sticky walls, dry and snow slides, extreme slam dunk area, marine foam area, jumping area and so on. Each item has bright colors and unique shapes to meet the needs of different players for games. In the advanced trampoline area, players can show their skills and release more pressure to let themselves fly. The free trampoline area sees more children, and enjoys the fun of jumping.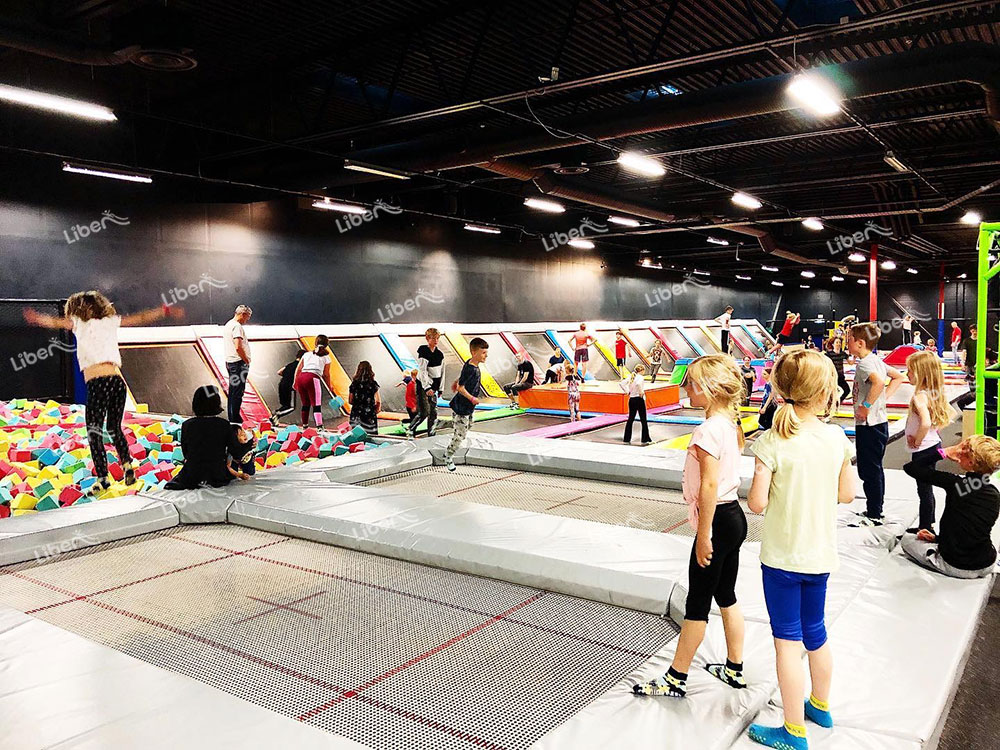 3. Where is the birthplace of happiness
Such a fun project must let more people know, so the birthplace of happiness can choose to live in densely populated areas or high-end commercial areas. It can be seen in large parks, shopping malls, and entertainment plazas. There are more crowds here, ensuring daily passenger flow, allowing more people to participate in this project, and feeling the joy of belonging to this project . An entertainment project for all ages. What are you waiting for? Come and experience it now.