See How Trampoline Manufacturers Compete In The Market?
Date:2020-11-13 12:53:49 Visit:1468
People choose to start their own business for the simple purpose of wanting to be more free to complete the work necessary to make money to survive, and for many young people to have a career they like is also an important reflection of the value of life.Trampoline manufacturer in recent years the degree of popularity of many investors for all to see, the market people favor a variety of entertainment equipment profit margins also make many people feel impressed, in the trampoline manufacturers in recent years is an important manifestation of the value of life. Do you want to watch someone else live with a profit return in such a situation? In fact, the entire trampoline entertainment market has a great future and those who want to make money should act now.
Main content of this article.
1.Enhancing the interactive element of entertainment
2.Catering to customers' leisure needs
3. Develop more profit selling points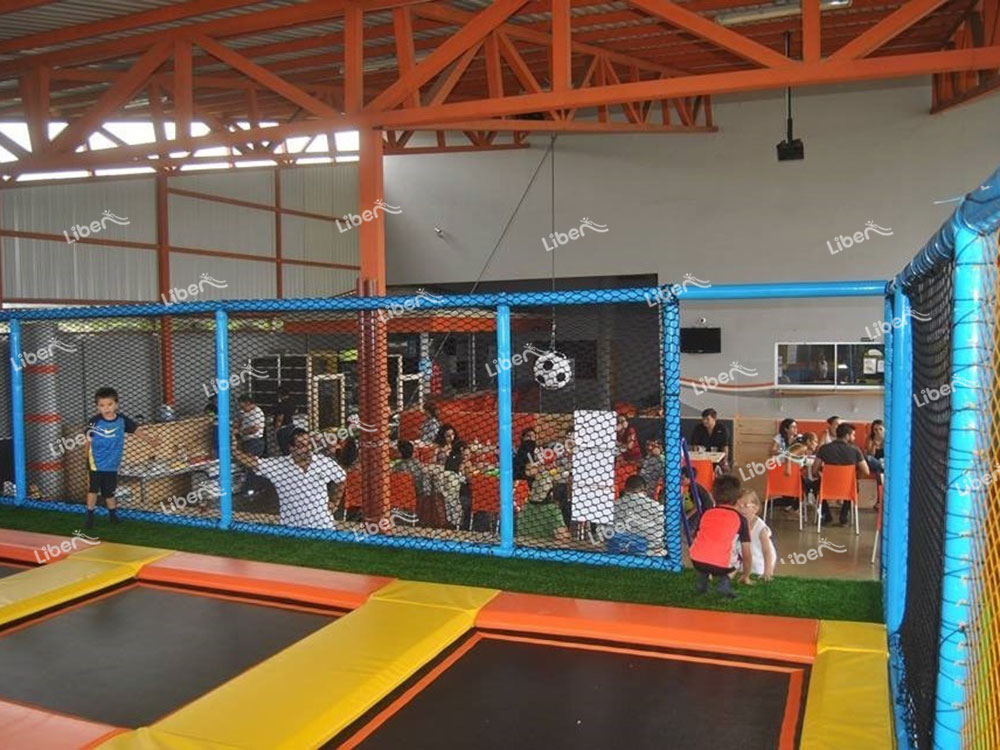 Enhancing the interactive element of entertainment
The reason why many people are aware of the huge profits of trampoline manufacturers but do not dare to act is because they are worried about the risks that may arise in the process of starting a business, and such risks are difficult for many small and medium investors to bear. In fact, the main competition in the market for trampolines is focused on the diversity of the project, the interest of the site and the overall quality of service and other different aspects, for customers to have a strong sense of interactivity and sensory stimulation, the addition of such interactive elements can make the whole entertainment project more attractive.
Catering to customers' leisure needs
The trampoline manufacturer is actually affected by many special factors this year, but this does not affect the attractiveness of its equipment, nor does it affect people's preference and concern for amusement rides, as entertainment equipment the project should do is to meet the leisure needs of customers, to change the traditional fitness entertainment projects, professional, boring and monotonous situation, so that a more relaxed form of fitness can bring more fun to people's leisure life.
Develop more profit selling points
Developing a new profit growth point for a project is a very high requirement for an operator, but it is also the basis for a project's long-term stable operation and profitability, that is, to continue to develop new entertainment projects and services among the trampoline manufacturer operations, so that the venue will continue to operate more and more support points, even if in some special circumstances individual projects will be affected, but the overall profit situation will not suffer major losses.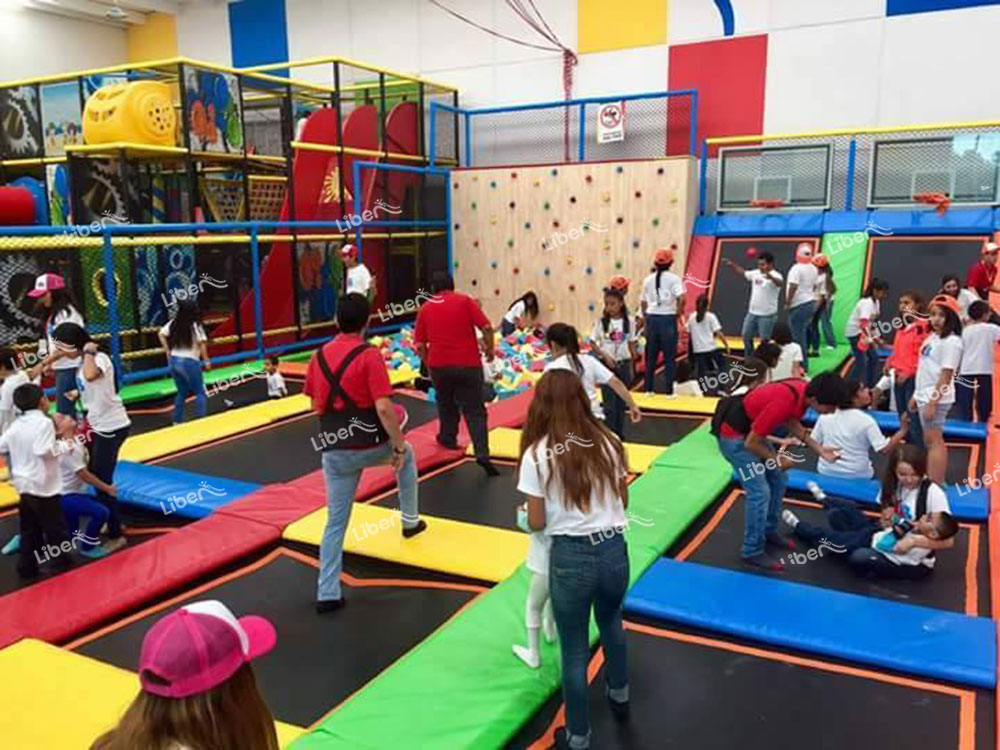 Attracting customers with more diversified profit selling points is a new way to serve customers. Only when customers feel relaxed and comfortable, the overall operation and market guiding ability of the natural project can be improved and higher economic benefits can be obtained.