The Franchise Conditions and Advantages of Rebound Trampoline Park
Date:2023-10-14 10:01:58 Visit:141
Firstly, franchise fees for rebound trampoline park
When joining rebound trampoline parks in different cities, the cost varies greatly. If it is in a first tier city, the franchise fee for rebound trampoline parks is about 200000 yuan, while if it is in a second tier city, the franchise fee for rebound trampoline parks is about 160000 yuan. If it is in a third tier city, the franchise fee for rebound trampoline park is approximately 100000 yuan. These expenses mainly include decoration fees, operating equipment fees, advertising and promotion fees, as well as the first batch of purchase fees, all of which are included.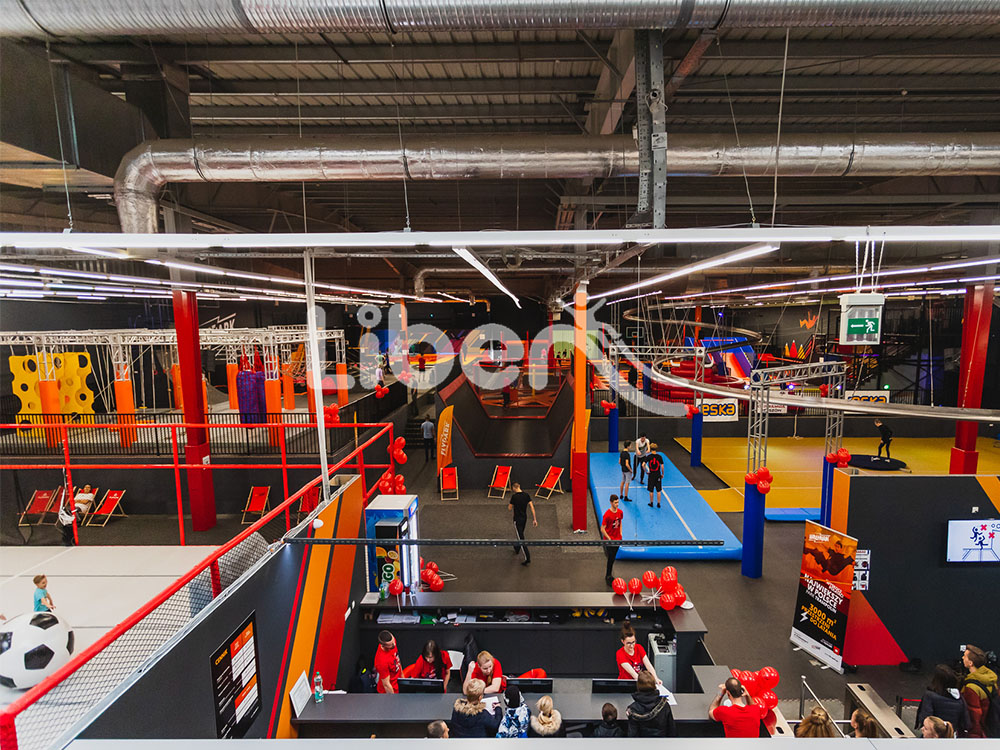 Secondly, the franchise advantages of rebound trampoline park
When joining rebound trampoline park, he can leverage the advantages of the brand, as well as product and technical advantages. In addition, once joined, the rebound trampoline park will have first-class supporting service strategies and effective guidance and training to ensure that franchisees can operate quickly. In addition, it also has certain service advantages., It can provide a comprehensive set of practical and effective operational management experience, and can effectively solve various problems when encountering problems.
Thirdly, franchise process for rebound trampoline park
Before joining the rebound trampoline park, you can consult with the brand, and then you can visit the company headquarters for inspection. After that, you can apply and sign the corresponding franchise contract. Finally, you can choose the location and decoration of the store, and develop relevant opening plans. This is the entire franchise process for the rebound project.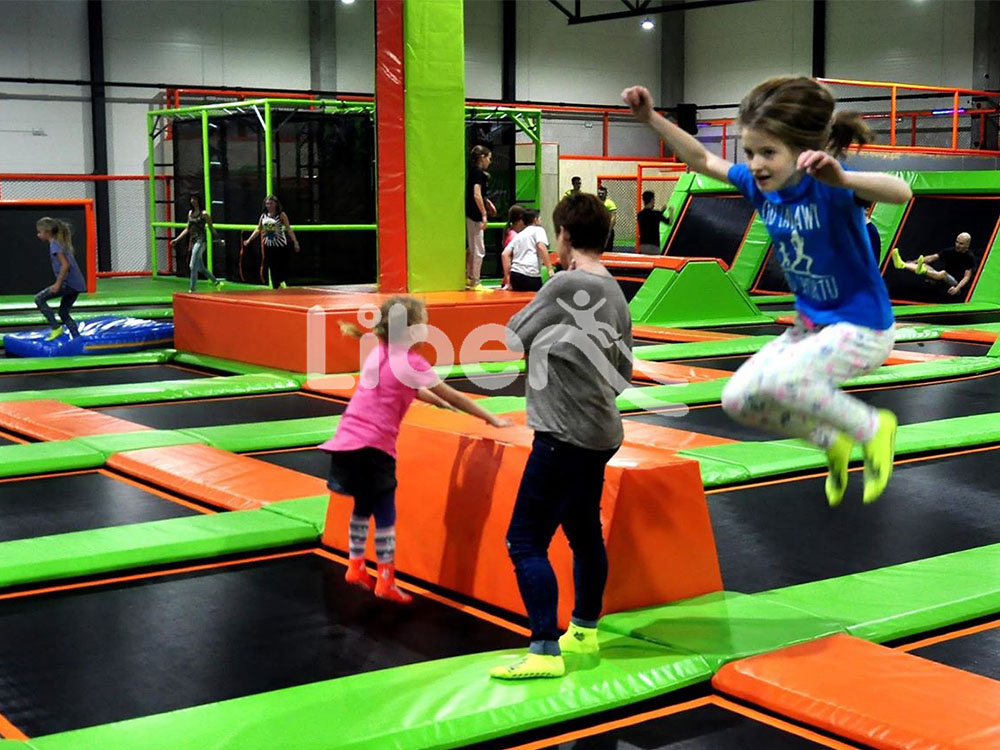 When joining a startup, if you want to join rebound trampoline park to improve your success rate in this investment, you must have a comprehensive understanding of rebound trampoline park, whether it is the franchise fees, franchise advantages, or franchise process, all of which require a clear grasp. Only by understanding more can one have more confidence.
Keywords in this article: