What Are The Requirements For The Selection Of Indoor Playground Equipment That Allows You To Operate A Trouble-free Indoor Playground?
Date:2022-05-09 10:15:47 Visit:762
When any entrepreneur invests in an indoor children's playground, he must buy children's play equipment, which is also the most important part of profitability. Choosing suitable children's play equipment will achieve a multiplier effect in the overall operation process. If you want to run a business smoothly, it is necessary to choose the right equipment. So what are the requirements for indoor playground equipment selection?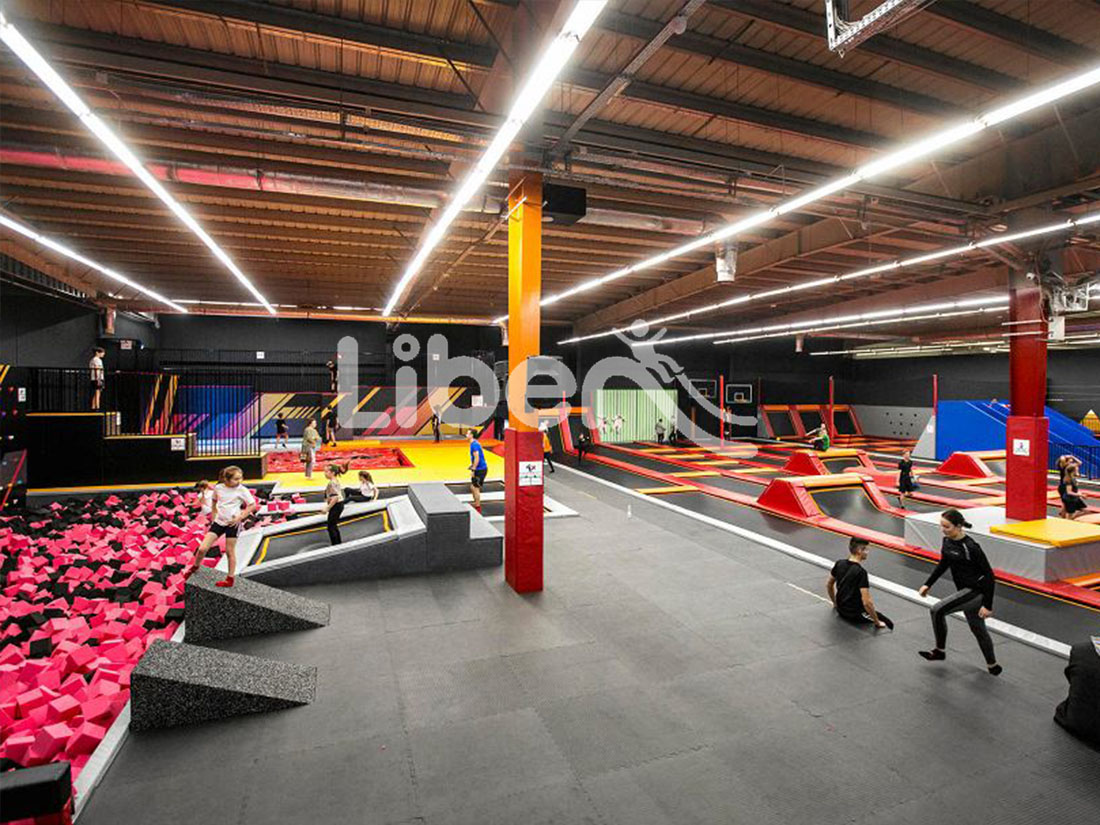 First, the shape of the amusement equipment
For children, beautiful appearance and beautiful music are the first elements to attract children into the store, and they can also leave a good impression on them at the first time. In addition, these shapes must have good meanings, which can be Doraemon, Peppa Pig or some other shapes that children like, which can arouse their interest.
Second, the quality assurance of amusement equipment
The quality of children's amusement equipment is the most basic for normal operation. If there is a problem with the amusement equipment when playing, it will definitely affect their mood to play, and they will also think that the product is not good, and some old customers will be lost. If you want to attract customers for a long time, you must have trustworthy product quality, and at the same time ensure the environmental performance of these equipment, which are the most fundamental guarantees in terms of quality.
Third, the selection of amusement equipment
All amusement equipment must be burr-free and bright. If this effect can be achieved, then he must not be afraid of the wind and the sun, and it will not fade. This is very important for the entire playground. All amusement equipment must be fine, detailed and bright in terms of decoration. Refined is delicate, and fine is delicate, and bright means that its color must be very bright.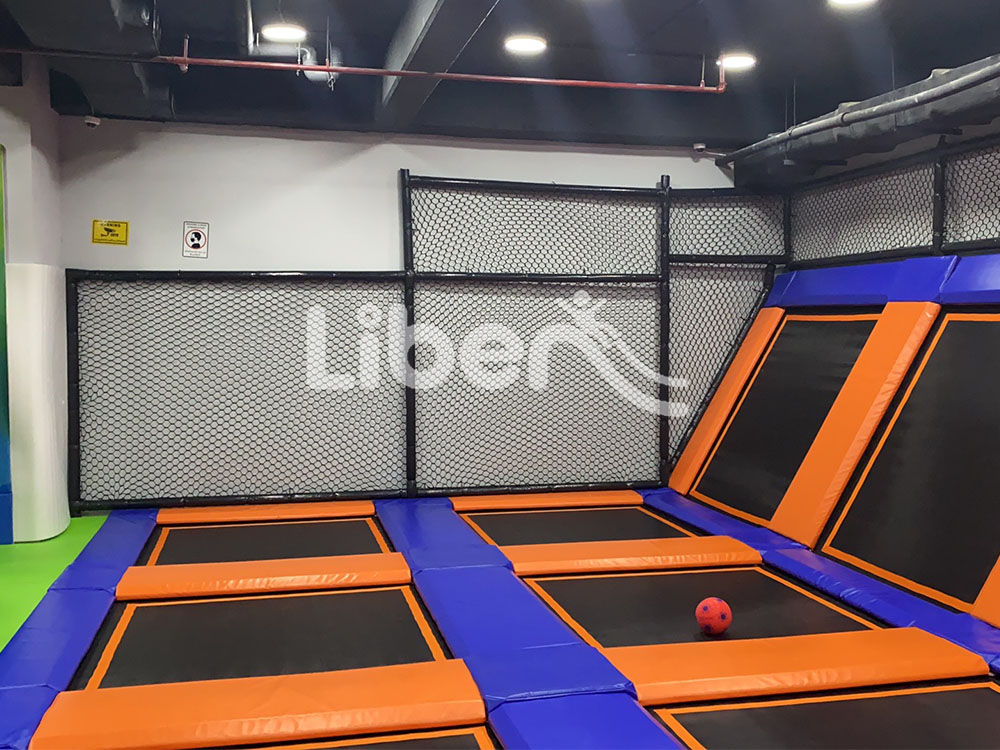 Investing and starting a business is not a simple matter. It requires every investor to think carefully and make various preparations before they can achieve the goal of making steady profits. Start preparing from any small detail to be able to fight a beautiful investment battle. The selection of equipment for indoor children's playgrounds is very critical. This is the key point that can be done once and for all in the later operation, and it is also the basis for whether a playground can be profitable all the time.
Keywords in this article: