What Can A Trampoline Park Do To Attract People?
Date:2023-08-04 10:26:25 Visit:298
Trampoline parks have gained popularity among the public and have become a popular choice for parents to take their children for outings. The sudden surge in the popularity of trampoline parks has attracted the attention of investors who see it as a lucrative investment opportunity. So, how can one operate a trampoline park profitably? How can one attract more visitors?
1.The planning of trampoline park activities
Firstly, it is important to plan suitable activities for the trampoline park based on its location. If the park is located in a relatively remote area with limited footfall, it may not be effective to carry out large-scale marketing activities. In such cases, it is necessary to design activities based on the local financial environment and passenger flow. Additionally, during holidays, it would be beneficial to offer attractive promotional service packages.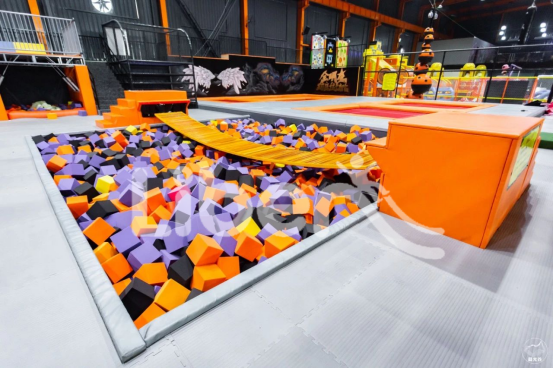 2 The trampoline park suitable marketing program
Secondly, for trampoline parks situated in prime locations, it is crucial to enhance publicity and promotion efforts. It is important to ensure that the surrounding community is aware of the park's location and ongoing discount activities. Conducting interactive events, such as lotteries, and inviting professional teachers as consultants can help retain existing customers and attract new ones.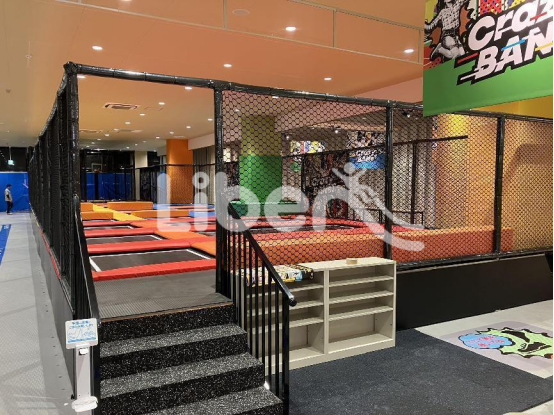 3.The implementation of the trampoline park supporting program
Thirdly, after the trampoline park is established, it is essential to organize supporting activities in the surrounding area. Such activities not only promote the park itself but also drive the sale of related products. Collaborating with a waterpark or toy mall can help increase footfall and consequently attract more visitors to the trampoline park.
Although trampoline parks can sometimes face challenges in terms of profitability, it is crucial for investors to understand the local circumstances and develop corresponding strategies. Whether it is for daily operations or holiday events, it is necessary to adapt to the level of footfall and formulate appropriate plans accordingly. For parks with low footfall, exploring various advertising methods, such as short videos, can effectively increase awareness and attract more visitors.