How Much Does It Cost To Build A Large Amusement Park?
Date:2023-02-17 02:11:47 Visit:396
With the overall upward development of the world economy, the economy has been greatly promoted, and the per capita income is also increasing. They also have greater confidence to pursue and enjoy life.
We used to just live. Now we start to pursue spiritual satisfaction, so amusement park is one of the must-see places. With the increasing demand, large amusement parks are also under construction. How much does it cost to build an amusement park?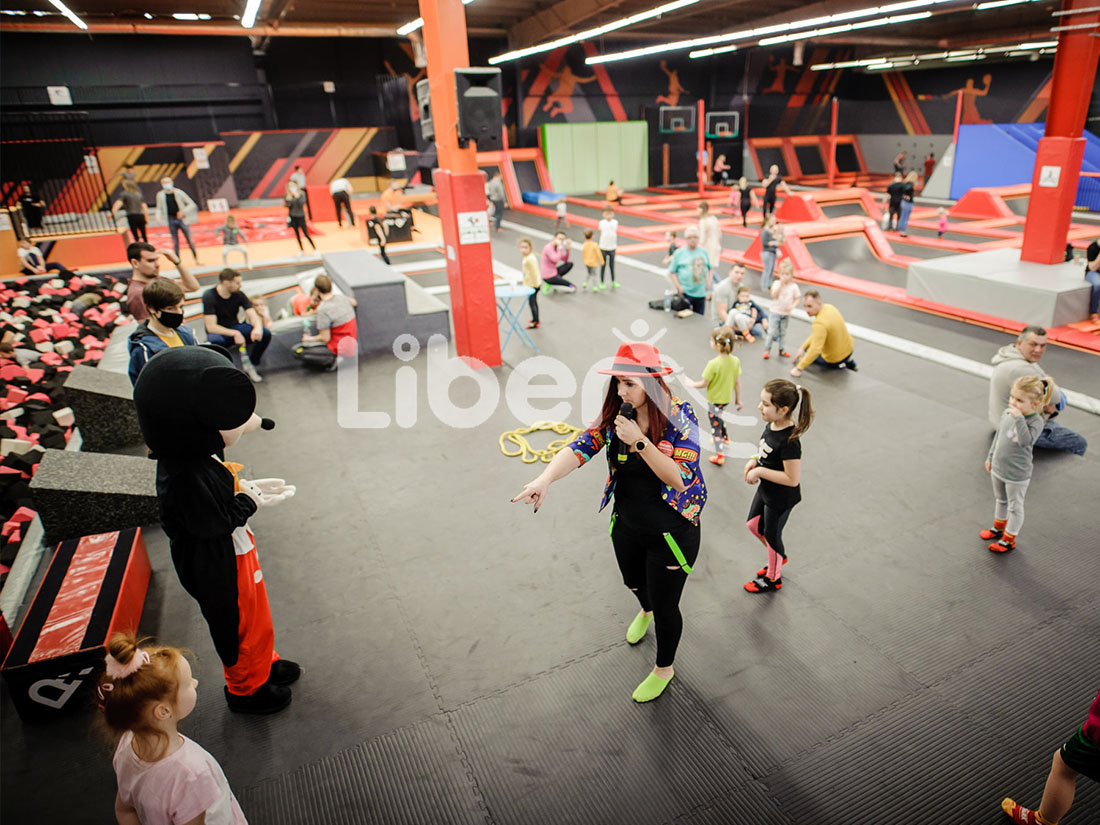 1、 Initial investment:
1. Venue rent
Large-scale amusement parks are about 100 square meters or more. The site rent is determined according to the size of the amusement park and the location of the site. If it is not to build a large amusement park in a popular city, the rent of the park is generally about 150 dollars per square meter. Of course, the economic situation in different regions is also different, so investors should calculate according to the local consumption level.
2. Decoration expenses
There are two types of decoration: hardbound and simple. This needs to be determined according to the type of decoration you choose. Generally, the decoration also needs at least $1500 or more.
3. Amusement equipment purchase cost
After selecting the venue, you need to see the equipment configuration in the amusement park project. The more functions and accessories designed in the scheme, the higher the price, so this is also an important factor related to the price.
4. Business license and related service charges
It is necessary to pass the fire inspection procedures and handle the opening permit before the installation of the product.
5. Later operation
When a large amusement park is launched in the early stage, we need to do some publicity work, such as advertising and poster publicity.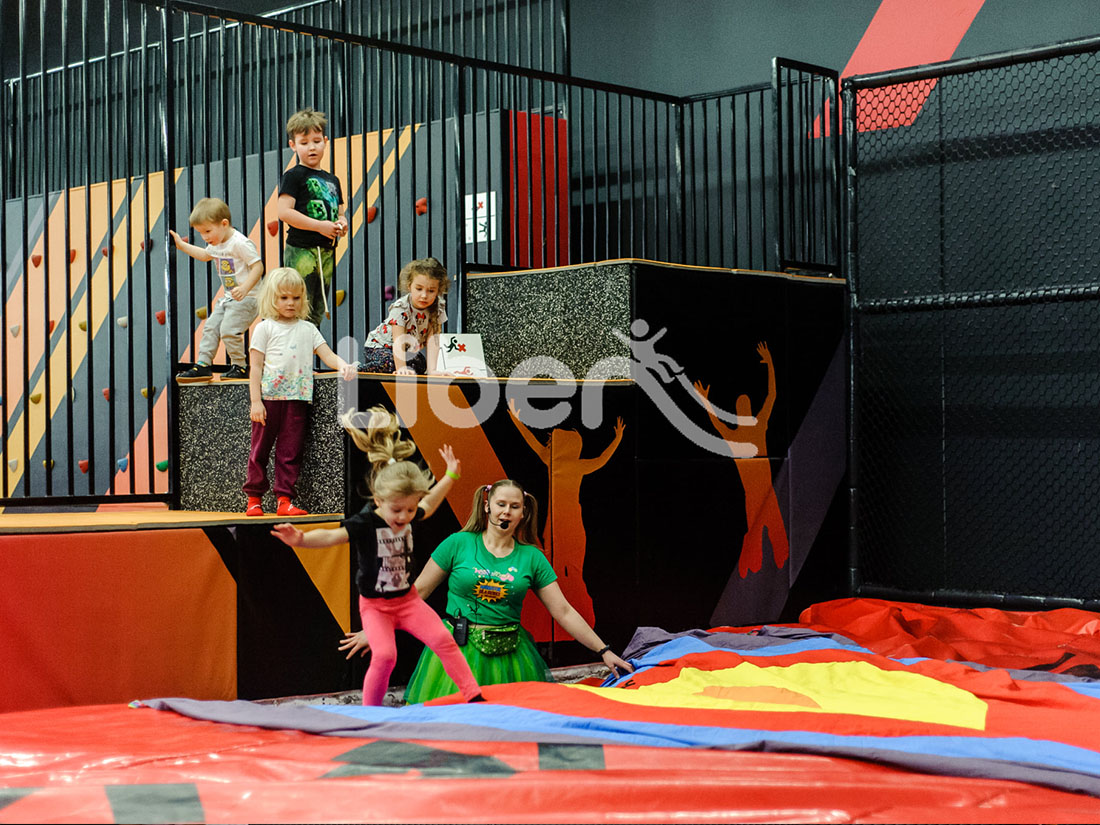 6. Labor cost
Labor costs of large amusement parks mainly include three aspects: technicians, inspectors and cleaners. This is based on the local economic level.
The above is probably the approximate cost of building a large amusement park. Liben Group is a professional manufacturer of amusement equipment. We will make an overall planning proposal for you. Welcome to visit our website and leave a message. We will contact you in time and make a plan.
Keywords in this article: